Teen reportedly stabbed near South Attleboro skateboard park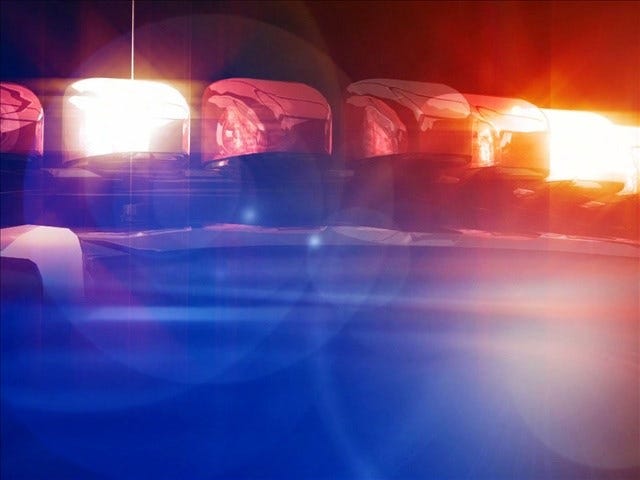 By Alana Cerrone
Attleboro Police are investigating a possible stabbing.
Officers say a 17-year-old walked into a Cumberland Farms with a slash to the stomach just before 1:00 a.m. Thursday.
He said someone came up behind him near the skateboard park at Lee's Pond and stabbed him.
The boy is expected to be okay.
Police also say that there is no danger to the public.
(C) WLNE-TV 2014