Teen suspect in fatal shooting outside school to be tried as an adult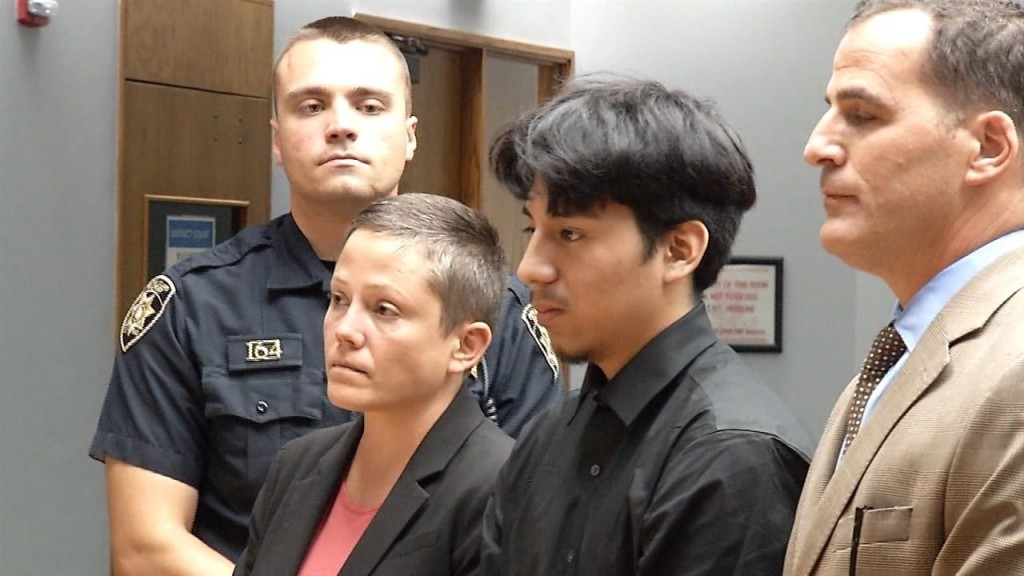 PROVIDENCE, R.I. (WLNE) — Seventeen–year–old Joel Loarca was arraigned Tuesday, and will be tried as an adult.
Police say he shot and killed 15–year–old William Parsons, an innocent bystander, outside Providence Career and Technical Academy last September — on the second day of school.
It only adds to school safety fears, which the Rhode Island Department of Education says are growing.
"The past two years we saw an increase in the number of parents who were reporting that being a concern, and really being worried about the safety of their kids at school," said Meg Geoghegan of RIDE.
And the concern is not just inside school buildings, but around school grounds before and after classes.
That's why RIDE is looking into creating school safety zones.
"It's not just in school, but when students are walking home or whether or not they want to access an after–school program, do they feel safe?" Geoghegan said.
Officials say Loarca was known to police for gang activity and bringing weapons to school.
Rhode Island State Police Captain Derek Borek, the head of the Rhode Island School Safety Committee, says this is exactly the type of situation the new state–mandated threat assessment teams could prevent.
"That needs to be reported, and there needs to be a group of people on the threat assessment team that discuss what the plan is on this," he said.
Captain Borek says the plan could include counseling or if necessary bringing in law enforcement.
"God forbid, we could get ahead of those incidents that happen, either school shootings, or someone getting hurt outside of the school, anything of that nature," he said.
Captain Borek says the goal is to have all threat assessment teams in place by the end of this year.
Loarca is being held without bail and expected back in court September 10th.
©WLNE-TV / ABC6 2019