Teen Tanning Bill Heard in State Senate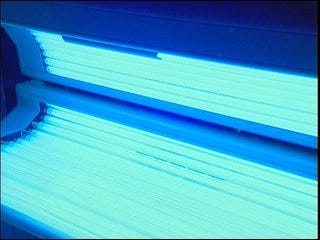 Two bills making there way through the Rhode Island House and Senate deal with tanning salons, and are working to prohibit anyone under the age of 18 from using them, with the exception of those needing medical treatment.
As the debate goes on at the State House on this issue, customers of tanning salons are on both sides of the issue – some for the ban, others against.
ABC6 News Reporter Tom Langford has the story.