Teen with Crohn's disease gets trip to Google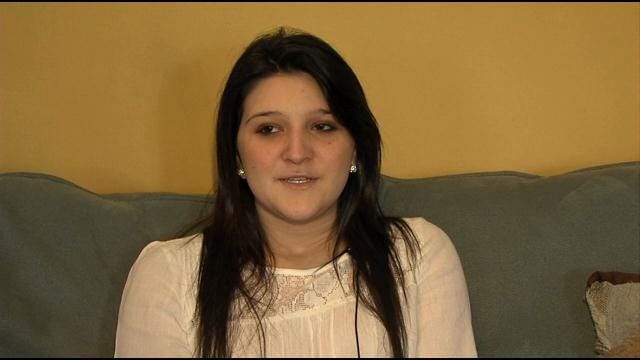 By News Staff
A Woonsocket teen battling Crohn's disease is getting her wish, a trip to Google's headquarters in San Francisco.
Ariana Kithes has spent a lot of time in the hospital, having several surgeries for her severe Crohn's disease.
But the 18–year–old has still found time to focus on her school work.
She graduated high school last year and is now at Bryant University.
So when Children's Wishes by Hasbro Children's hospital decided to send her on a trip, the international business major chose Google.
(C) WLNE/TV 2014