Teenager arrested in connection to shooting of boy, 14, in Fall River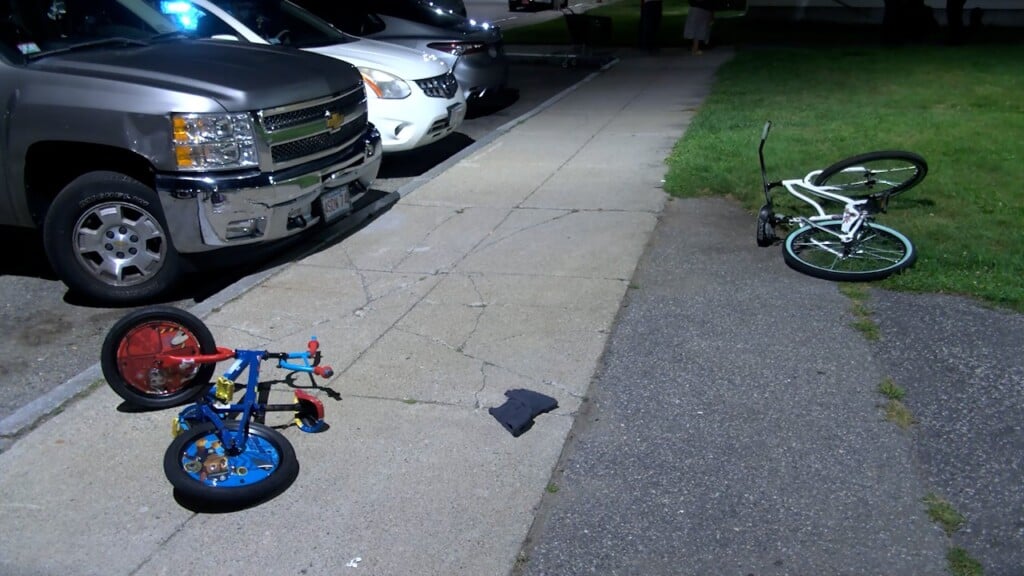 FALL RIVER, Mass. (WLNE) — A teenager was arrested in connection to the shooting of a 14-year-old boy in Fall River.
Police said Friday that a 17-year-old boy was taken into custody.
Officers responded to the Maple Gardens housing development around 8 p.m. Thursday for a report of shots fired.
Police said the 14-year-old boy was suffering from a gunshot wound to the face.
He was rushed to Hasbro Children's Hospital with possibly life-threatening injuries. Police said his condition has improved to stable.
The older teenager was charged with assault and battery with a firearm, discharging a firearm within 500 feet of a building, carrying a loaded firearm without a license to carry, receiving stolen property, and carrying a firearm without a license to carry.
Neither of their names were released.
The circumstances of the shooting is under active investigation.