Teenager shot in driveway of Pawtucket home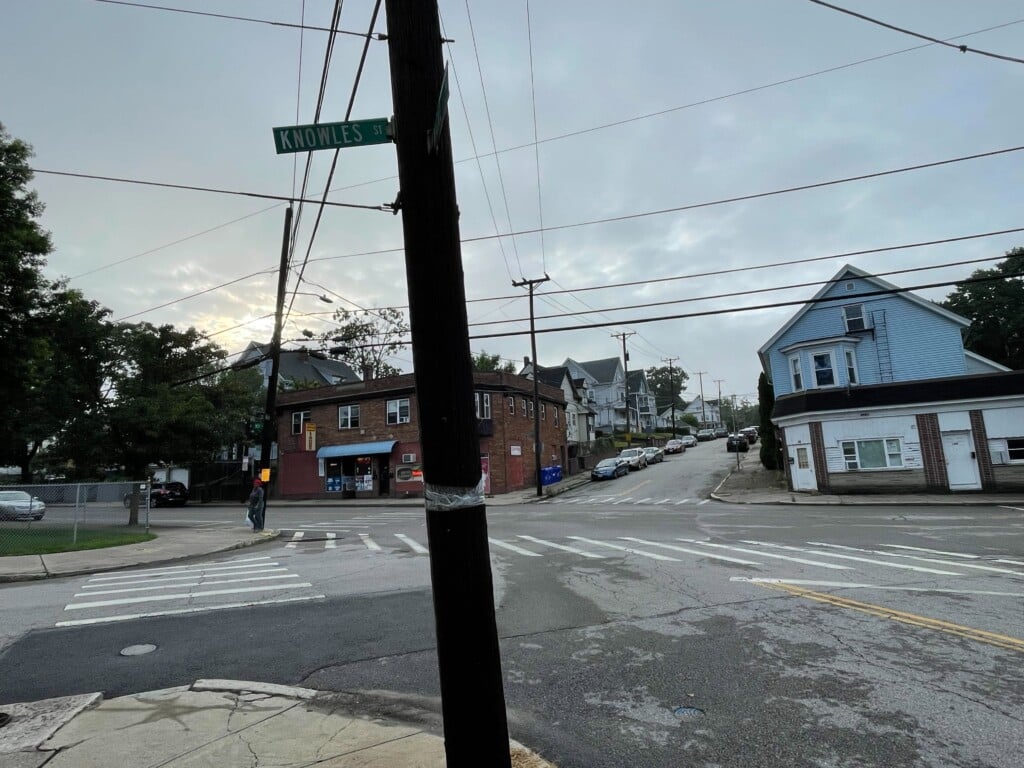 PAWTUCKET, R.I. (WLNE) — A teenager was hurt in a drive-by shooting in Pawtucket on Sunday night.
Police were called to a reported shooting just before 11 p.m. on Knowles Street.
Officers found a 19-year-old with a gunshot wound to the shoulder. His name was not released.
He told police that he was in the driveway when shots were fired out of a dark-colored vehicle driving by.
The teenager was brought to a nearby hospital with non-life-threatening injuries.
Police said he did not choose to pursue criminal charges.