Teens arrested for robbery in Cranston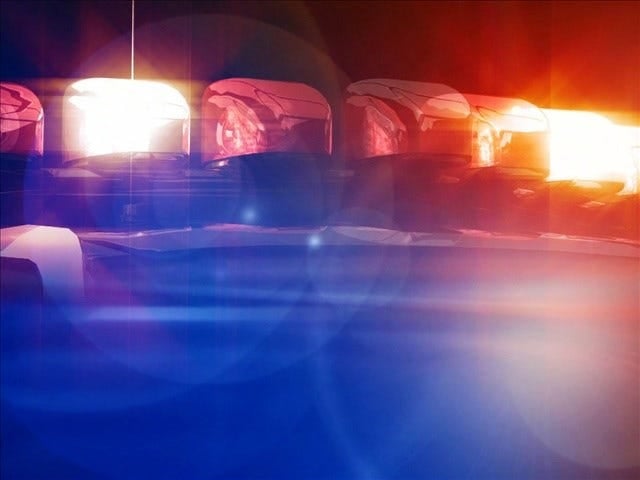 By News Staff
news@abc6.com
Cranston Police have arrested two teens following a Craigslist robbery.
The victim told police that he posted an add for the sale of three iPhones and agreed to meet in the parking lot of St. Matthews Church on Elmwood Avenue.
The suspects told the victim they must have dropped the cash for the exchange and asked him to follow them to the area of Francis Avenue to search for it. That's when the victim says they subjects assaulted him, putting him in a choke hold punching him repeatedly.
One of the subjects identified himself as a member of the law enforcement and ordered the victim to surrender the phones before fleeing with them. The victim was able to take photos of them as they ran away.
Nearby residents were able to identify the suspects as two 14-year-old males. Investigators located the juveniles and recovered the stolen phones.
Each were charged with first degree robbery and were released to their parents, pending a formal arraignment in Family Court.
© WLNE-TV 2015