Temporary solution for Coventry Fire District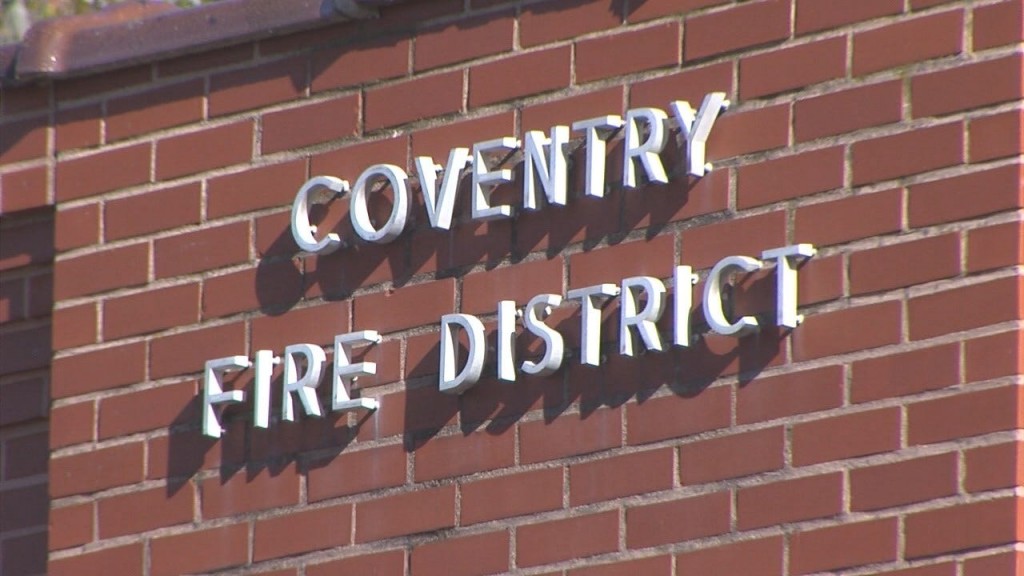 By News Staff
Reporting by Rebecca Turco
rturco@abc6.com
A temporary solution for the Coventry Fire District allows firefighters to stay on the job for a while longer. After weeks without a paycheck, their money is coming in soon as the district's assets have been unfrozen for the time being.
The decision comes after hours of negotiations behind closed doors at the Kent County Courthouse Monday. It's a relief for Coventry firefighters as their jobs are now safe and they'll be back on payroll soon after working for free for nearly 50 days.
"It's a huge relief. We can see it on the firefighters' faces today," said David Gorman of the Coventry Fire Union.
The cash-strapped district board and the Coventry Credit Union met for more than two hours in executive session, agreeing to unfreeze the district's assets totaling around $120 thousand dollars.
"It isn't enough to make them whole at this point, but at least it gives them a paycheck," said Fire Board President, Frank Palin.
70 percent of the money will go to the union and the rest toward district operating expenses–but only through November 15th. The union is focused on paying back wages first before figuring out how to divvy the rest of the money. As for the roughly $465 thousand dollar loan from the Credit Union, now the district only has to worry about the monthly interest payments until next October.
"The outcome I think is good for the taxpayers of the district. It continues to provide for safety of the residents," said Palin.
Palin is unsure about the long term future of the district, but union head, David Gorman, has no doubts, saying they'll keep working together to keep the district in tact.
"We'll continue to serve," he says.
Both sides have until November 15th to bring a long-term solution to the court. Looking ahead, the union also has a petition for a tax increase to help keep the district afloat.
© WLNE-TV 2015