Terrorism researcher weighs in on deadly Munich attack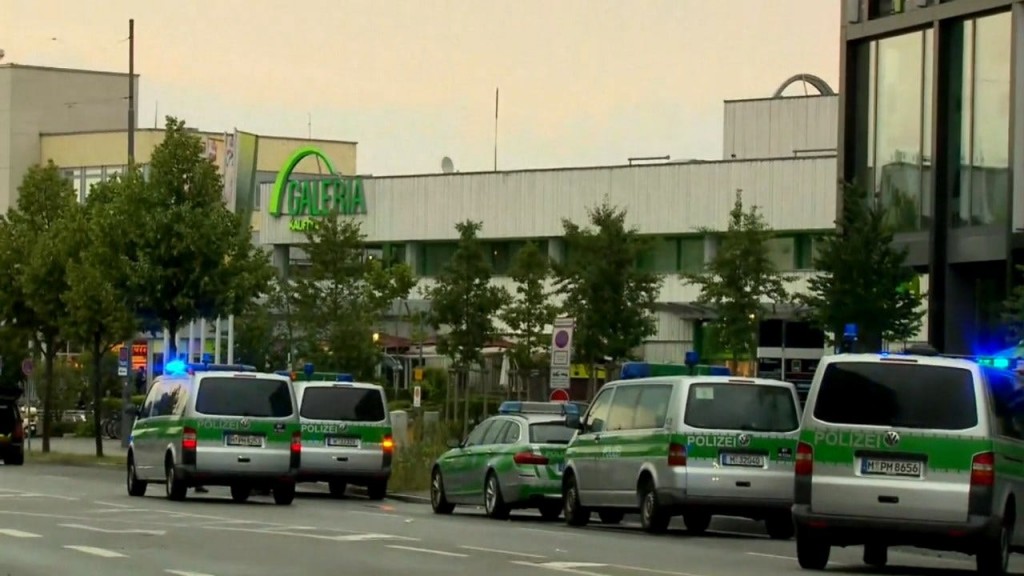 By Kirsten Glavin
@kirstenglavin
PROVIDENCE, RI – The Olympia shopping center in Munich was an ideal location for a terrorist attack, according to a terrorism/insurgency researcher at the Naval War College, Nicholas Glavin.
"Coordination was key here in picking a location that was popular with tourists and locals; one of the major shopping centers in a western city, on a Friday night in summer."
The attack on Friday was the second in one week, for Germany. The most recent was on Tuesday, where a teenager pledged allegiance to ISIS as he attacked 20 passengers on a train with an ax.
But Glavin told ABC6 News that the Munich attack was more organized, and possibly planned.
"In the past few months, ISIS propaganda in Germany has been enticing German citizens who are radicalized, to undergo a Paris or Brussels-style attack in a major German city."
Germany has been a target for terrorists for a multitude of reasons. It's the powerhouse of the European Union, it is actively fighting ISIS, and is heavily involved in the migrant crisis, accepting Syrian refugees.
"There's going to be a lot of anti-Muslim rhetoric, a lot of anti-refugee rhetoric, much more than we've seen already. And that is exactly what ISIS wants moving forward," Glavin said.