Tests negative in Rhode Island for West Nile, EEE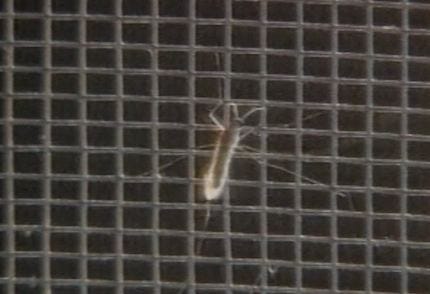 By News Staff
Twitter: www.twitter.com/abc6
PROVIDENCE, R.I. (AP) – There were no signs of the mosquito-borne illnesses West Nile virus and eastern equine encephalitis in the latest tests by Rhode Island environmental officials.
The Department of Environmental Management announced Monday that tests of 104 samples from 34 traps statewide were negative.
Eastern equine encephalitis, known as EEE, has been found in mosquitos in numerous locations in southeastern Massachusetts.
West Nile has been found in one mosquito in Westerly, but there have been no human or animal cases in Rhode Island yet this year. It has also been found in Massachusetts, western Connecticut and Long Island.
Massachusetts has been spraying to keep the mosquito population down.