Texas man accused of scamming nearly $1M from seniors, including Rhode Island woman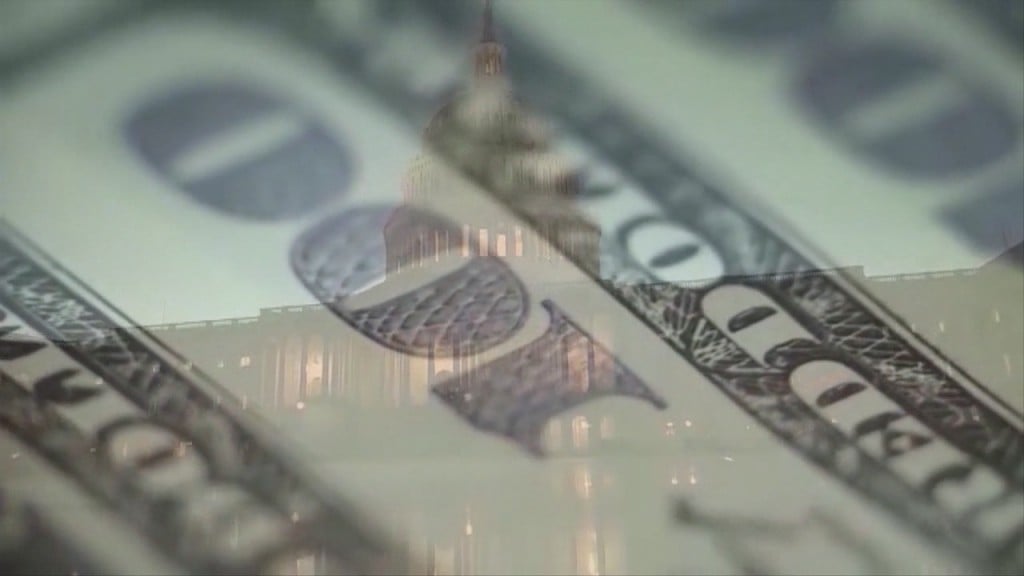 PROVIDENCE, R.I. (WLNE) — A Texas man was accused of being part of a scam in at least 10 states, including Rhode Island, and stealing nearly $1 million from seniors.
According to court documents, 51-year-old Fola Alabi was arrested Tuesday in his Texas home. He allegedly posed as a Four-Star General over the phone to a 78-year-old Rhode Island widow. He then asked for $60,000 for shipment reasons. Detectives later tracked the address on the check the women wrote to Alabi's home.
Investigators found that Alabi allegedly stole at least $915,301 from seniors, police said.
He was charged by way of a federal criminal complaint in U.S. District Court in Providence with conspiracy to commit wire and mail fraud, and money laundering.
Alabi was charged under the SCAMS Act of 1994, which amplifies penalties for targeting scams towards people over 55-years-old.