T.F. Green: TSA staffing OK, Sun Country Airlines to start services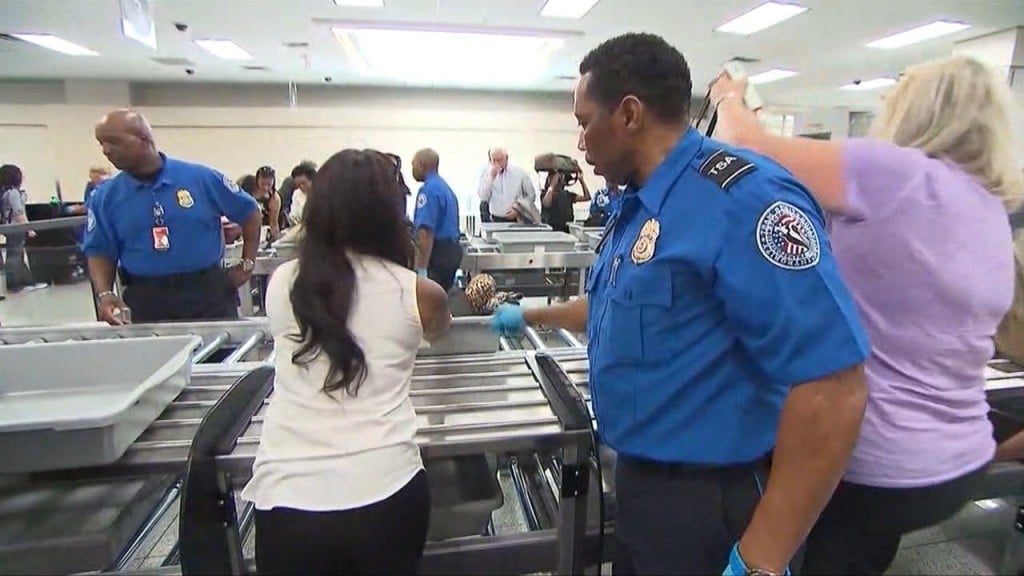 WARWICK, R.I. (WLNE) – Airports across the country are feeling the effects of the now 18-day long partial government shut down, with hundreds reporting staffing shortages of TSA agents and air-traffic controllers.
"We're at a 30 year low in staffing," said Marc Schneider of the National Air Traffic Controllers Association, "and it's a stressful job to begin with."
But here at T.F. Green Airport in Warwick, it's a different story.
"From a purely Rhode Island standpoint, we haven't really seen an impact," said Dan Burche, director of TSA for Rhode Island.
While many TSA workers nation–wide have stopped showing up until their paychecks arrive, that's not the case at T.F. Green.
"I have officers who do call out," explained Burche, "however, when I look at the historic numbers of this same time year to year, we're in line — actually better than where we would normally be."
"We're really not seeing any impact for wait times or anything else," he continued.
All of this coming amidst a big announcement: Sun Country Airlines has landed at T.F. Green, and will begin two non-stop services to Nashville and Minneapolis/St. Paul on April 8th.
Sun Country marks the 11th airline to fly in and out of Rhode Island's staple airport.
© WLNE-TV / ABC6 2019