Thanksgiving baskets being made for R.I veterans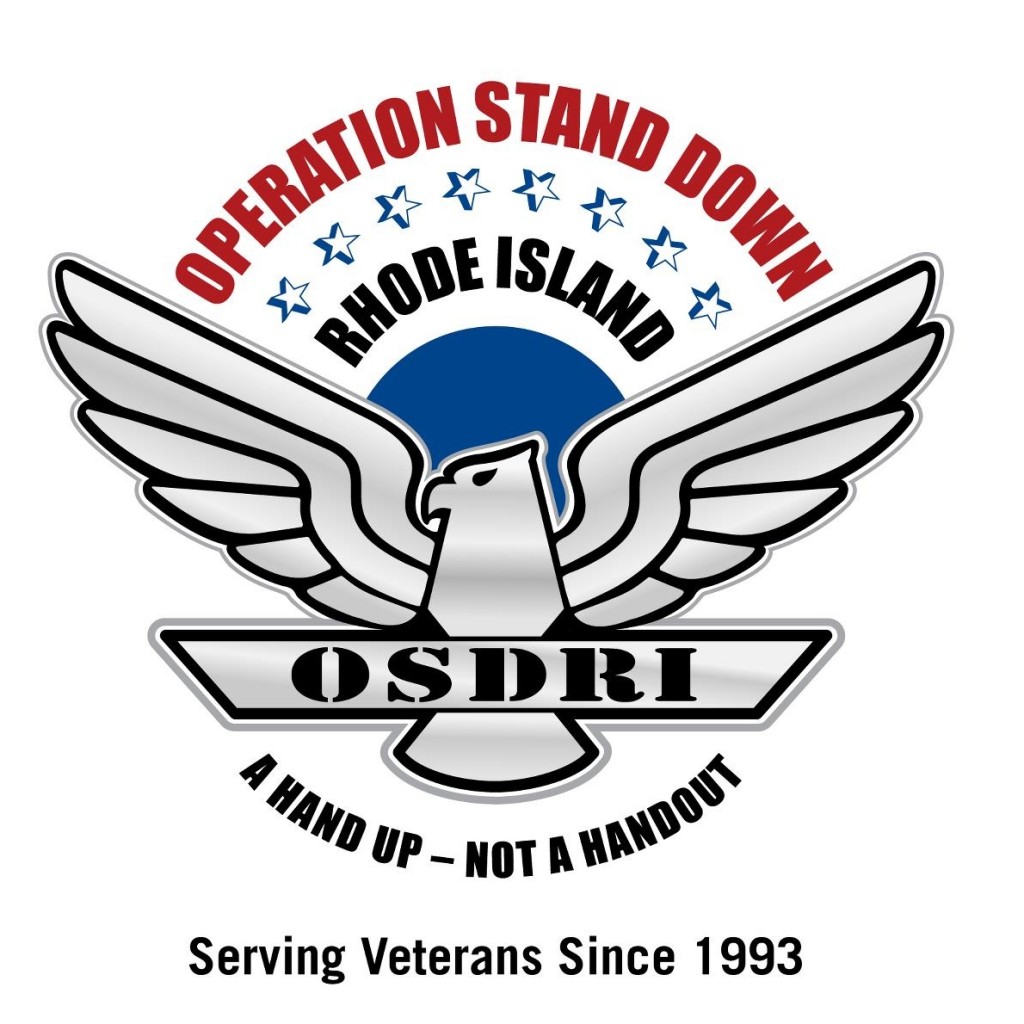 JOHNSTON, R.I (WLNE) – Operation Stand Down Rhode Island (OSDRI), and Raytheon Missles & Defense (RMD) are packing Thanksgiving baskets for local veterans on Friday.
Due to the pandemic, veterans lack regular access to OSDRI's pantry.
This event is an effort to ensure that Rhode Island veterans are able to celebrate the holiday this year.
OSDRI is a non-profit organization that serves as Rhode Islands's primary nonprofit resource for homeless and at-risk veterans.
Raytheon has supported the organization throughout the COVID-19 pandemic, providing a $15k donation in May to help at-risk veterans and military families.