The Celts Can't Keep Pace with the Pacers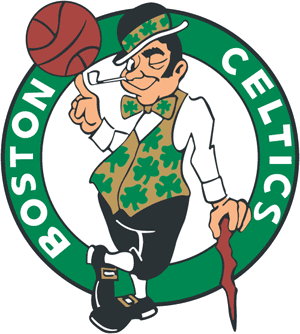 George's 25 points lead Pacers over Celtics 102-97
By HOWARD ULMAN=
AP Sports Writer=
BOSTON (AP) _ Paul George scored 10 of Indiana's last 12 points and the Pacers beat the Boston Celtics 102-97 on Saturday night, two days after beating another of the NBA's worst teams.
The team with the best record in the NBA had trouble with the Celtics, who have the fourth-worst record in the East. On Thursday night, the Pacers won 101-96 over the Milwaukee Bucks, who have the league's worst record.
George led the Pacers with 25 points, Evan Turner added 17 and Lance Stephenson scored 15. Indiana won its fourth straight game and eighth in its last 11.
Jeff Green had 27 points and Kris Humphries scored 18 as the Celtics lost for the sixth time in seven games.

AP-WF-03-02-14 0414GMT