'The Compassion Experience' brings glimpse of third world countries to New England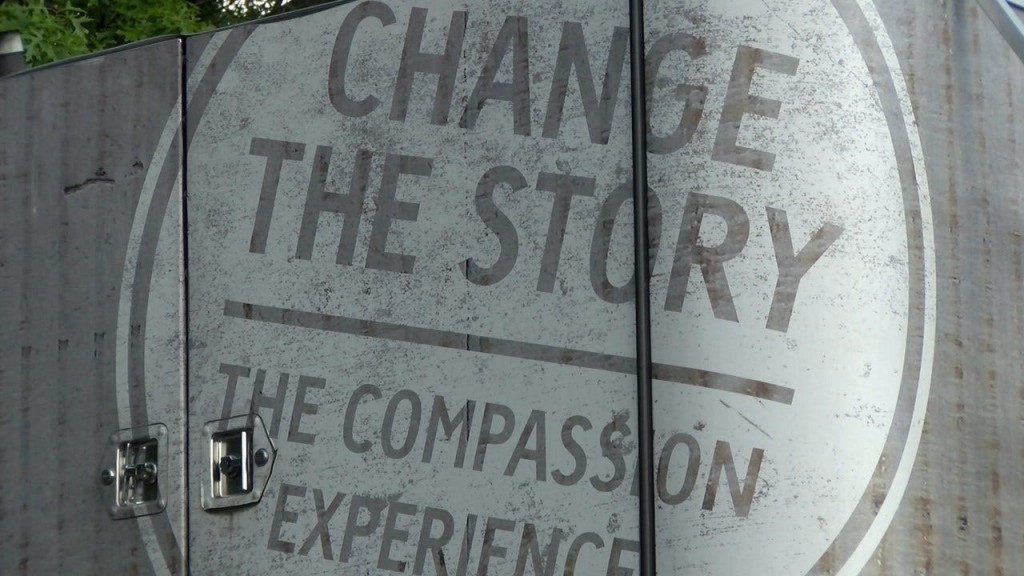 Twitter: @BComakABC6
NORTH ATTLEBORO, Mass. (WLNE) – An exhibit that brings to life how people live in impoverished countries is in North Attleboro this weekend.
"Seeing how these young children live in other places around the world is life changing," said Sophia Carpenter of Wakefield, R.I. "My heart felt heavy."
The Compassion Experience uses a headset to take you through the lives of two different children who lived in poverty, were sponsored years ago, and are now adults.
The tour, which takes about 20 minutes, shows how these children lived, what they ate, and what they wore.
"Typically everybody goes, 'I didn't realize that it was so bad. I knew there was poverty, but I didn't realize it was this bad," said member of The Compassion Experience Monica Foutty.
The tour was a shock to the system for most attending the exhibit Friday.
"In America I think we don't realize how fortunate and well off we are," said Carie Holman of Worcester.
At the end of your tour, you too can sponsor a child living thousands of miles away, to give them a chance at a better life.
Carpenter says she felt compelled to do so today.
"When I saw his picture, I was like, 'That's the one! I just want to help this little boy.'"
The Compassion Experience will be outside Waters Church in North Attleboro until Monday.