'The Conjuring' house in Burrillville listed for $1.2 million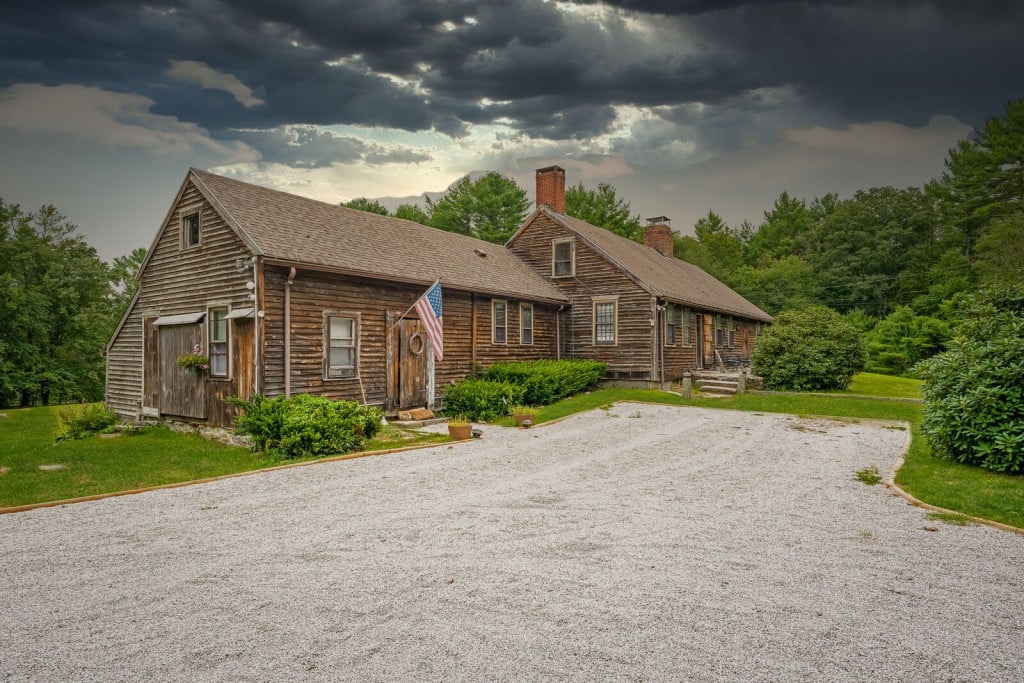 BURRILLVILLE, R.I. (WLNE)- The haunted house that inspired 2013's "The Conjuring" is up for sale in Rhode Island.
The three bedroom, one and one half bathroom home, located at 1677 Round Top Road is listed for $1.2 million.
Bathsheba Sherman, a woman who lived in the home during the 1800's, is rumored to haunt the Burrillville home.
The current caretakers have reported numerous strange happenings inside of the house, and have turned it into a successful business, renting it to guests and for group events.