The Fund For Community Progress kicks off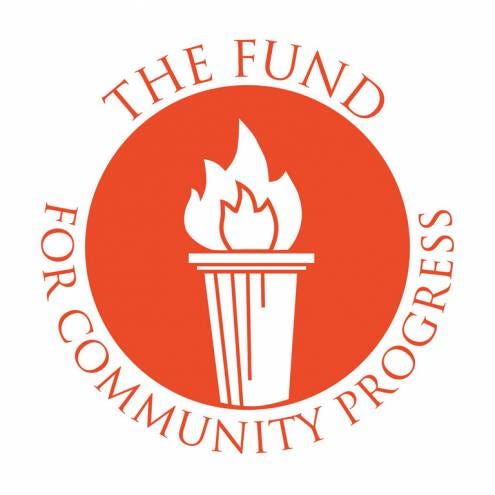 By: News Staff
Email: News@abc6.com
Twitter: @abc6
A lot of Rhode Island charities and non-profits will benefit from an event that started today.
The annual fundraising drive for "the Fund for Community Progress" kicked off today in Warwick.
The statewide campaign raises money for 25 agencies that help people with everything from homelessness to mental health and after school programs for kids.
The fund was started back in 1982 and last year raised almost a quarter million dollars for people in need. "For them, they need these services, and they need these services more than ever.
Homelessness is still a very persistent issue. Out jobless rate continues to be persistent. So there is a lot of need out there," said Sally Turner of the Fund For Community Progress.
There is plenty of time to contribute to "the fund for community progress" and help thousands in our communities.
For a link on how you can click here.
(C) WLNE-TV 2014