'The Lion King' Running At PPAC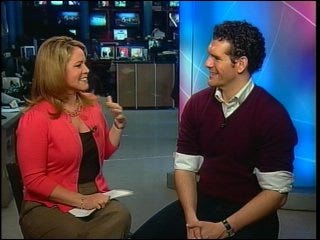 Another run of 'The Lion King' at the Providence Performing Arts Center begins Friday, and runs through February 20th.
Thursday, First @ Four, a cast member from the production came by to talk about the show, and his character, 'Scar'.
Here's ABC6 Anchor Doreen Scanlon's interview with Nicholas Carriere.