The Malted Barley, Westerly to close permanently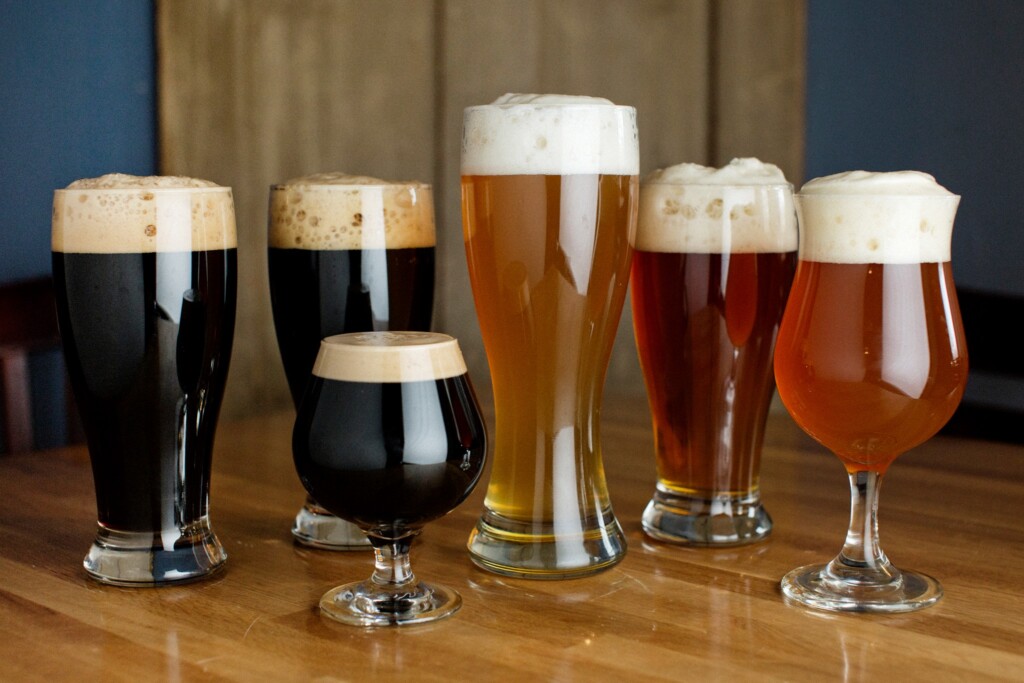 WESTERLY, R.I. (WLNE) — The Malted Barley brewery in Westerly announced it will be permanently closing its doors in March.
Owners Colin and Stephanie Bennett said in a Facebook post that their last day of operation will be Thursday, March 2.
"We are thrilled with all the new businesses that have recently opened downtown and wish them all many years of success," they said. "It's been an honor to get to know so many of you and to stand with you through hurricanes, floods, and pandemics. We have other plans for the future, so you'll be seeing us around for sure!"
They also sent well-wishes to the owners of the incoming restaurant "The Goat" as they prepare for their opening date.
Those with gift cards are urged to use them in the next three weeks but the brewery said they will still be honored at their Providence location.