The Match: Champions for Charity Set For Sunday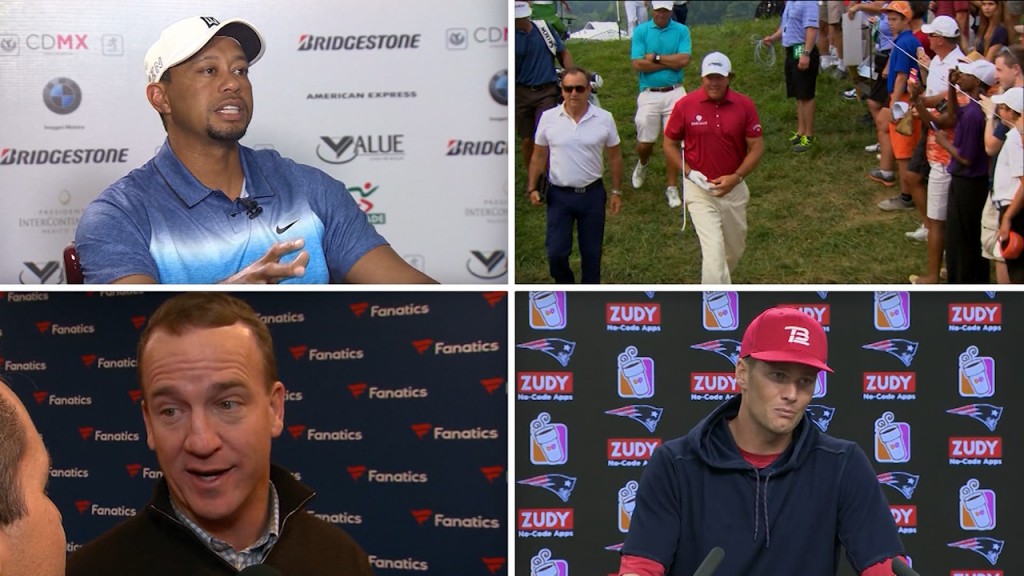 Possibly the only two people who could steal the spotlight from Tiger Woods and Phil Mickelson on the golf course? Tom Brady and Peyton Manning.
The four will share the limelight Sunday in "The Match 2020, Champions for Charity". Every advertising dollar from the broadcast will go toward charity.
Brady and Mickelson will pair up to face Manning and Woods. Tee time is set for 3pm.