The Names Behind Body of Proof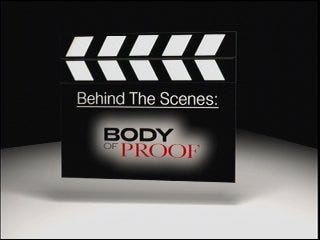 The ABC show "Body of Proof," proved to be a big hit with Rhode Islanders. The show, which is filmed right here in Rhode Island.
The show carries some big name stars like Dana Delany, and Jeri Ryan, but there are some other Hollywood heavyweights behind it that you've never seen.
ABC6 Anchor Doreen Scanlon has more…