THE OPIOID CRISIS: Kristen's Law 7 months later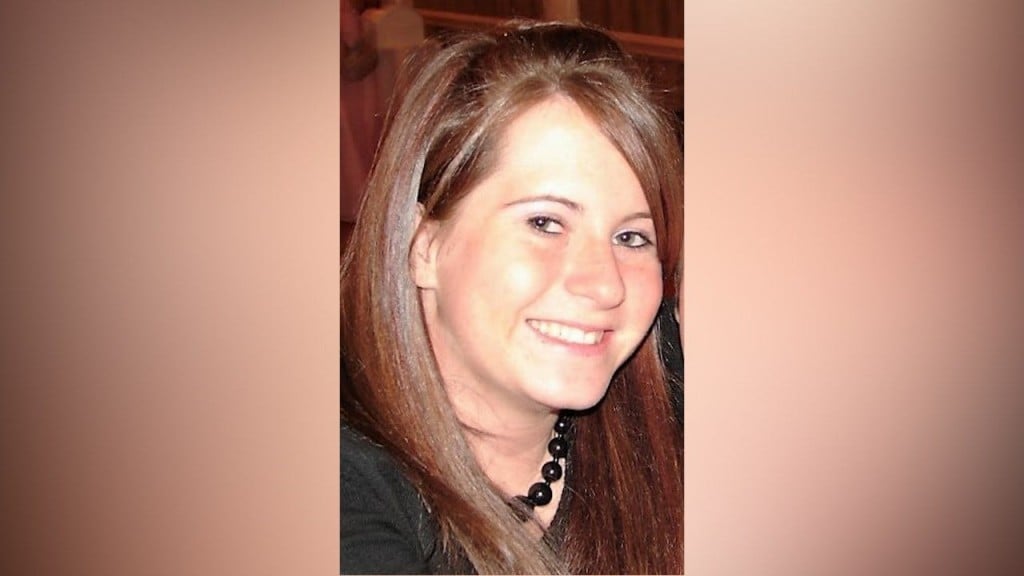 PROVIDENCE, R.I. (WLNE) — It's been 7 months since Governor Raimondo signed Kristen's Law, putting life in prison on the table for drug dealers who provide a deadly overdose.
It's named after Kristen Coutu who died of a fentanyl overdose. There was some stiff opposition to the law in the medical and recovery community but how has it been working and how will it be used moving forward?
Sunday was the 5 year anniversary of Kristen Coutu's death. Her mother championed this law and says Kristen would be proud they did it.
It's been 5 long tough years for Sue Coutu. Five years since her daughter Kristen took a fatal dose of fentanyl.
"She said she had a hole inside of her that she could never fill and when she used heroin she said it filled the hole," says Sue Coutu.
Kristen struggled with addiction for 3 years. She wanted to get better and put herself in rehab. Less than 24 hours after getting home, she died.
"She had a dealer that she had used before and he was readily available. I realize that maybe, it might be very innocent, naive thinking, but maybe if he wasn't available, maybe she'd still be alive," says Coutu.
So she helped push Kristen's Law through the General Assembly. A law that puts life in prison on the table for people who deal a deadly dose. Seven months later one person in Newport has been charged under the law.
Some say that's one too many.
"Does he need to get up to life imprisonment? Is that going to make anything better is that going to bring back that dead person? No it's not," says Dr. Jody Rich with the Brown University School of Public Health and a prominent member of the treatment community. Rich says Kristen's Law is a step in the wrong direction.
"It will discourage people from calling 911 if someone is overdosing for fear of arrest and prosecution. That's going to be counterproductive and it may end up more people get hurt by Kristen's Law than helped," says Rich.
Coutu says that's why there's a Good Samaritan Law, protecting those who call 911 from being charged.
"[Kristen's] law isn't trying to find people that are drug users and put them in jail. It's trying to find people that are major drug dealers and dealing in large quantities," says Coutu.
With that as the purpose the new Attorney General Peter Neronha says they'll be careful when deciding to charge people under Kristen's Law.
"It's somebody who is in the business of selling narcotics and doing it as a significant business, they know exactly what it is that they're selling, don't care about the impact of what they're selling, don't have a relationship with the person who overdoses," says Neronha.
But those cases will be few and far between. He says while law enforcement plays a part in the opioid epidemic, the priority is to get addicts the help they need.
And at the end of the day, that's Coutu's goal, to keep other families from experiencing the pain she has and to keep Kristen's legacy alive.
"She was someone who liked to help people, especially underdogs. So I think she'd be happy about this," says Kristen.
Attorney General Neronha says he's encouraged police departments across the state to use Kristen's Law sparingly and that anyone who's there when a person overdoses should still call 911 without fear of spending life in prison.
© WLNE/ABC 6 2019