The Opioid Crisis: Treatment centers adapting to meet demands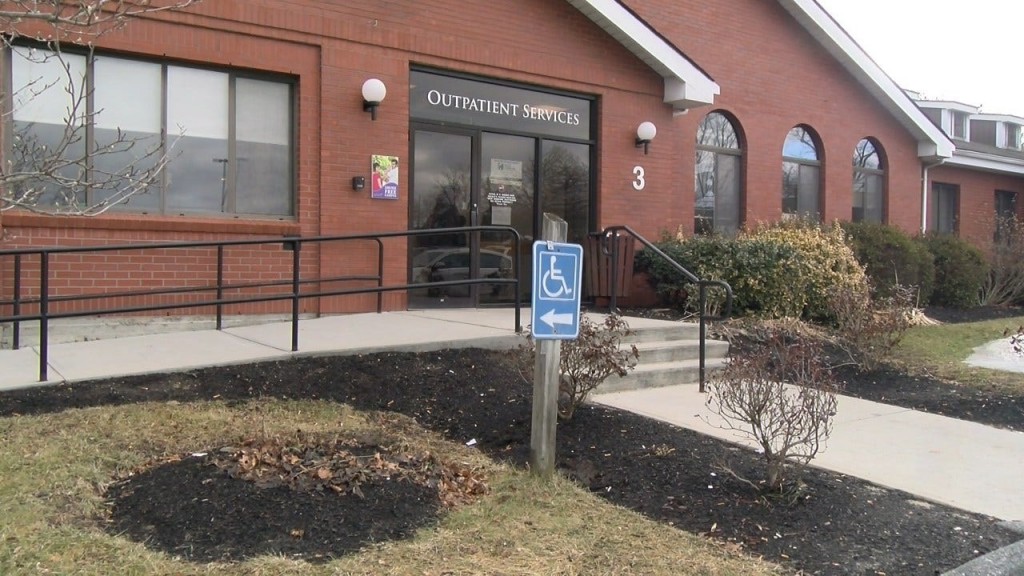 By: Chloe Leshner
@cleshnerabc6
FALL RIVER, Mass. (WLNE) — The Southeast corridor of Massachusetts has one of the highest rates of opioid use in the state. In 2016, 250 people in Bristol County died of an overdose. The epidemic is forcing a Fall River treatment center to change the way they operate, just so they can meet the demands.
There's a high demand for addiction treatment in Fall River. Just shy of 1000 patients sat in the SSTAR waiting room from July to September 2017 and the chairs are filled every single day. But only 1 in 5 patients will get a detox bed.
"Everyday we're having to make a Sophie's choice about who gets a bed and is safe and who we have to say come back tomorrow, and some people don't get to come back tomorrow," says Nancy Paull, CEO of SSTAR.
Paull has been helping addicts at the Stanley Street Treatment And Resources center for 40 years. She says in all that time, she's never seen anything like what they've been experiencing the past few years.
From 2000 to 2016, more than 1,600 people in Bristol County died of an overdose.
"We have had to re-engineer the way we do business in order to meet the needs of the clients we serve," says Paull.
They operate a triage center. Every person is seen by a social worker, nurse and recovery coach before they're placed into the type of care they need.
Overdose deaths in Fall River are finally on a slight decline and the workers at SSTAR are heartened by the fact that more of the patients they're seeing are coming back for follow–up treatment.
"Our model of being there when a patient needs us is revolutionary," says Paull.
Still, they have to make that Sophie's choice, turning away addicts simply because the demand is too high. That's why they've started plans on a new $12 million, 60 bed facility.
"I couldn't build a building big enough to solve the problem but it certainly will help get more people into care," says Paull.
Paull says there's no real way to measure SSTARS's success rate but that the key to recovery is getting people into treatment earlier.
© WLNE/ABC 6 2018