The Perseid meteor shower peaks this weekend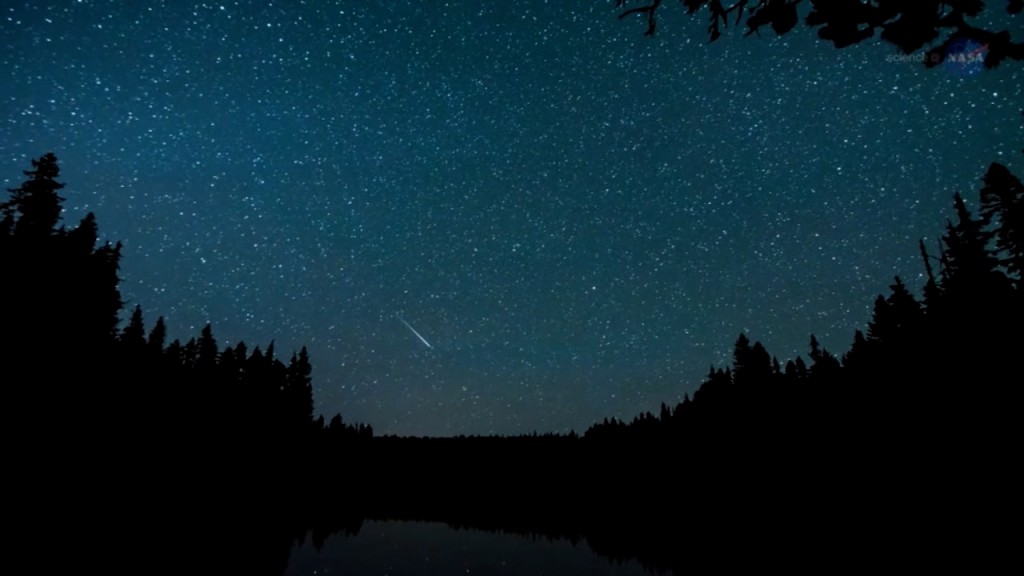 PROVIDENCE, R.I. (WLNE) — The annual Perseid meteor shower is peaking this weekend. It is one of our best meteor viewing events in the year. You can see an estimated 50 to 100 meteors per hour.
This year, the Moon may make viewing difficult. The full sturgeon moon peaks Aug 11 at 9:36pm. It is also a supermoon, which means it is within 90% of the closest approach to earth. With this in mind, the best chance of viewing is going to be predawn when the moon is close to setting. Be sure to gaze at the darkest part of the sky.
We can see the Perseid meteor shower through Aug. 22. Viewing then might be better too when we're not competing with the moonlight.