The Providence Center 'Circle of Stars'
Celebration of Hope and Healing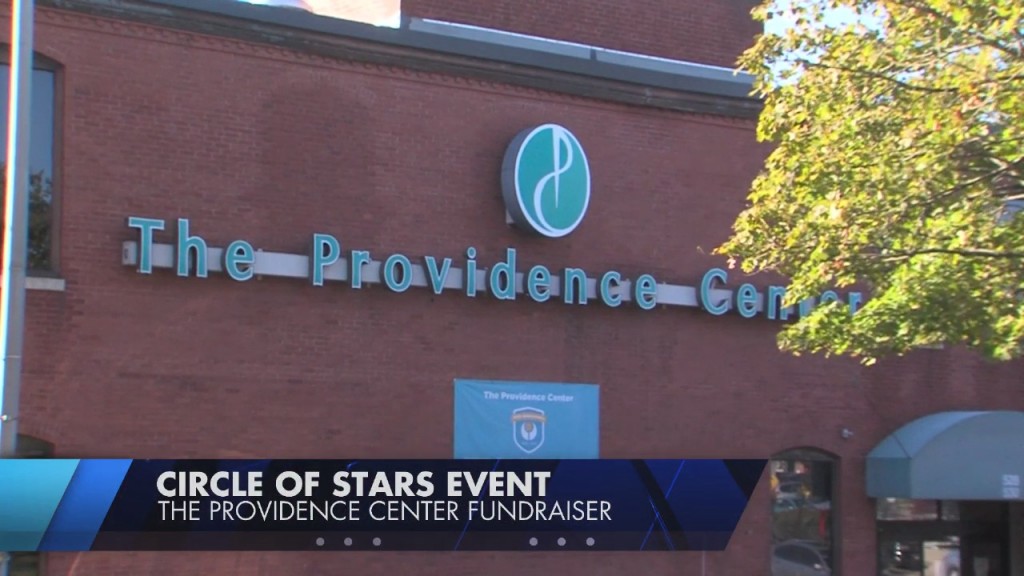 PROVIDENCE, R.I. (WLNE) –
The pandemic has presented a challenge for so many dealing with mental health issues and addiction.
Isolation, stress and personal loss have taken a toll on our community. Mary Marran, the Interim President and COO of The Providence Center, says the pandemic has demonstrated to us that anyone can struggle.  That is making the mission of The Providence Center more important than ever.
Tonight, ABC 6 Anchor Doreen Scanlon is honored to emcee The Providence Center's 'Circle of Stars', a fundraiser to help with TPC's 60 different programs all across the state.
You can learn more about The Providence Center here. And if you'd like to donate, you can do that here.