The Wesport Fire Department puts out a late night house fire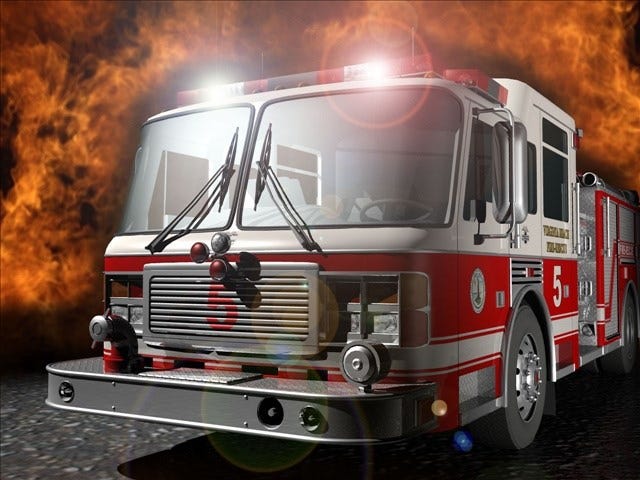 By Stephanie Vargas
WESPORT, MA_ The Westport Fire Department puts out a fire in a residential structure late last night.
Around 11pm on March 13, Fire Officials received a call about a fire on 506 River Road.
Captain Silvia tells ABC6 when the Fire Department arrived; there was smoke pushing from the windows of one room in the backside of a single-family house.
The female occupant made it outside safely while Fire Fighters put out the fire.
The house sustained smoke damage while the room was moderately damaged by the fire.
No injuries were suffered and the case remains under investigation.
©WLNE-TV 2015