RI Lottery Celebrates $1,000,000 and $50,000 winners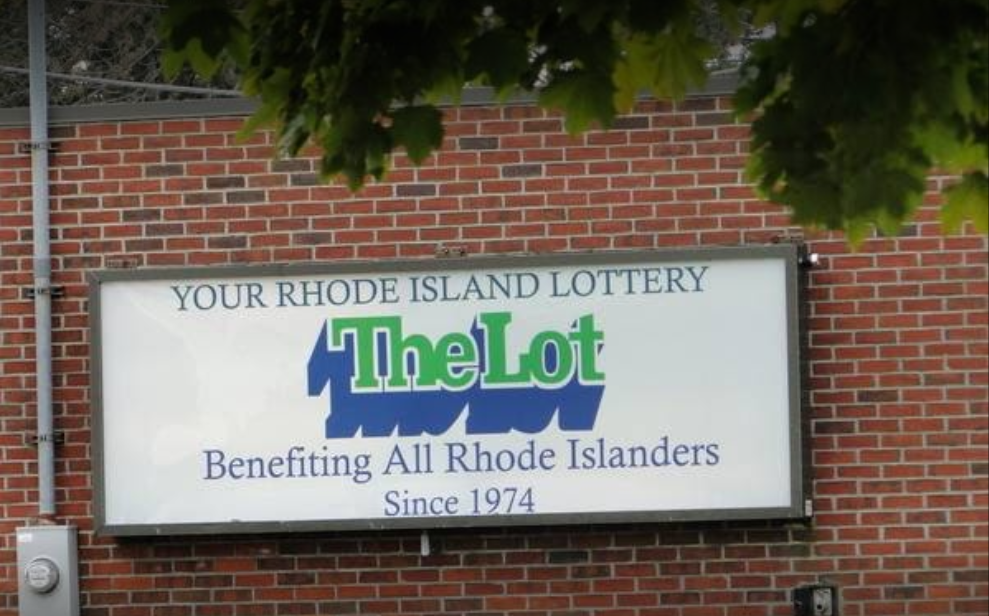 CRANSTON, R.I. (WLNE) – The final million-dollar prize in the "Millionaires Club" instant game has been won. The winner of the million dollars was a man from Cranston. He purchased the ticket from the Speedway on Phenix Ave while grabbing food on his work break. He doesn't know how he'll spend his winnings, but says he'll likely get a house and/or some cars for him and his son.
The Rhode Island Lottery said a $50,000 prize was also won by a man at a Cumberland Farms in Johnston. He had played the "Big Money" Super Ticket Instant Game. He also plans on purchasing a vehicle with his winnings.
There is one more $50,000 prize left in the "Big Money" game.