Thief caught on camera stealing donations from Warwick restaurant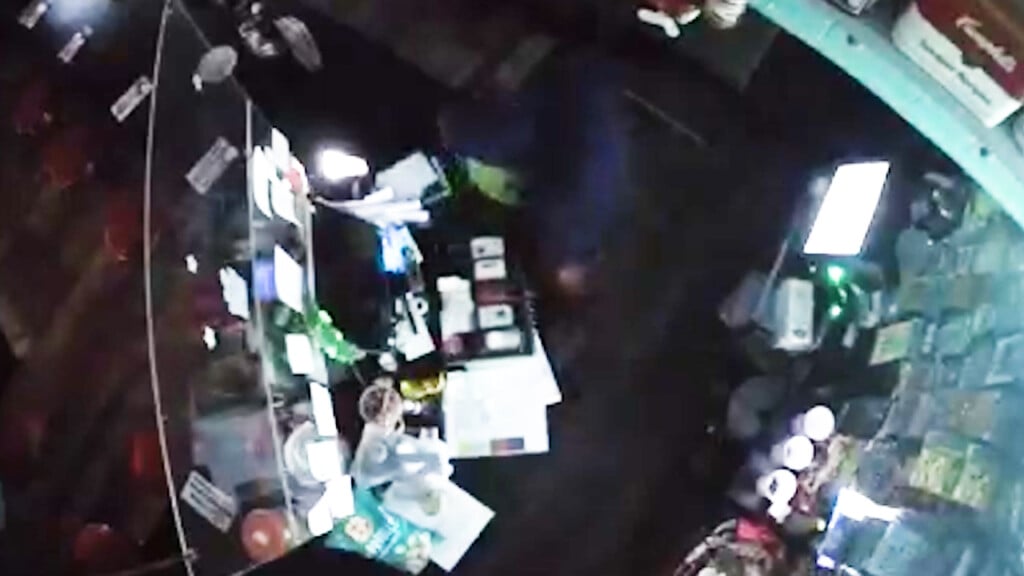 WARWICK, R.I. (WLNE) — The owner of a Warwick restaurant said their establishment was burglarized Friday night.
Surveillance footage provided by the owner of Gel's Kitchen shows a hooded person breaking into the restaurant at about 10:30 p.m.
The video further shows the person rummaging through the cash register while wearing gloves. The burglar proceeded to take wads of cash out of the register.
Two minutes after breaking in, the person is seen leaving the restaurant.
The owner said $160 was stolen from the business.
The person also stole money that the restaurant raised from selling merchandise for the Matthew Dennison Charitable Foundation.
Dennison was killed in a DUI crash last February.
Warwick police said they're investigating the incident.