Thief tries to escape police found stuck in walls in JC Penny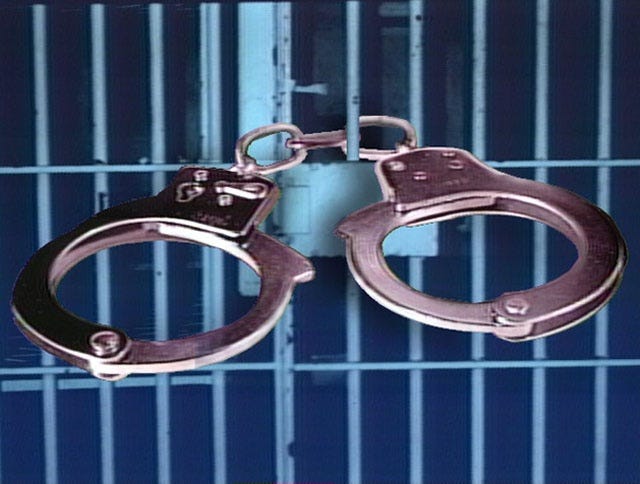 Dee DeQuattro
A Warwick man didn't get too far after police say he robbed a store at the Warwick mall and was found stuck inside a wall at JC Penny.
Police were called to the store just before 3 a.m. Saturday morning and that's when officers spotted tiles from the ceiling on the ground in the men's room.
The fallen tiles led them to 25–year–old John Ryder who was stuck in a wall with a backpack full of stolen items, including jewelry.
The fire department had to be called in to get him out.
After he was freed from the wall Ryder was arrested and charged with breaking and entering.
(C) WLNE-TV 2013