Thieves break into 15 vehicles during Jack-O-Lantern Spectacular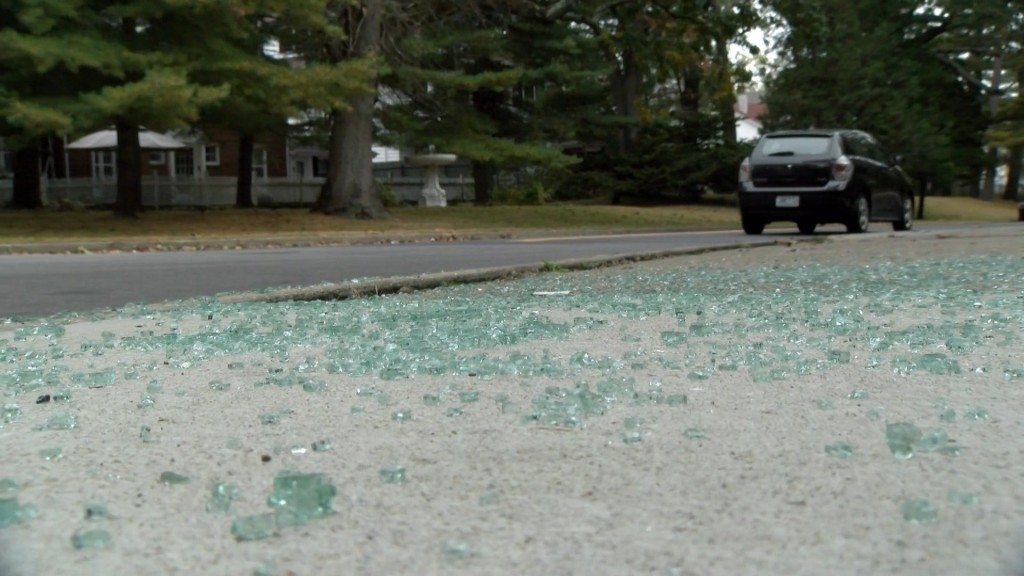 PROVIDENCE, R.I. (WLNE) – Providence Police are investigating after more than a dozen cars were broken into Saturday night at Roger Williams Park during the Jack-O-Lantern Spectacular.
A total of fifteen cars had their windows smashed and some had personal items stolen such as iPads.
The vehicles were all parked along the park's main road between the Botanical Center and the Natural History Museum.
"I've been coming here since 1988, and I've never saw anything like I seen today. It surprised me because this is a very nice and quiet place to go," said Ivelice Santana of Providence.
Jimmy Boivin of Taunton posted on Facebook that he and his family had only been at the Spectacular for an hour and a half when they came out to find their truck window broken.
Diane S. Nahabedian, Director of Marketing and Public Relationships at Roger Williams Park Zoo said the zoo's parking lots have security, but the public roads don't, and people should be careful not to leave valuables out in the open.
Nahabedian said Providence Police patrol the park, and the zoo has its own security. She said people should feel safe coming to the park, and the break-ins do not reflect the zoo's mission.
Police continue to investigate.
© WLNE-TV 2019