Third Pfizer dose available at select CVS and MinuteClinic locations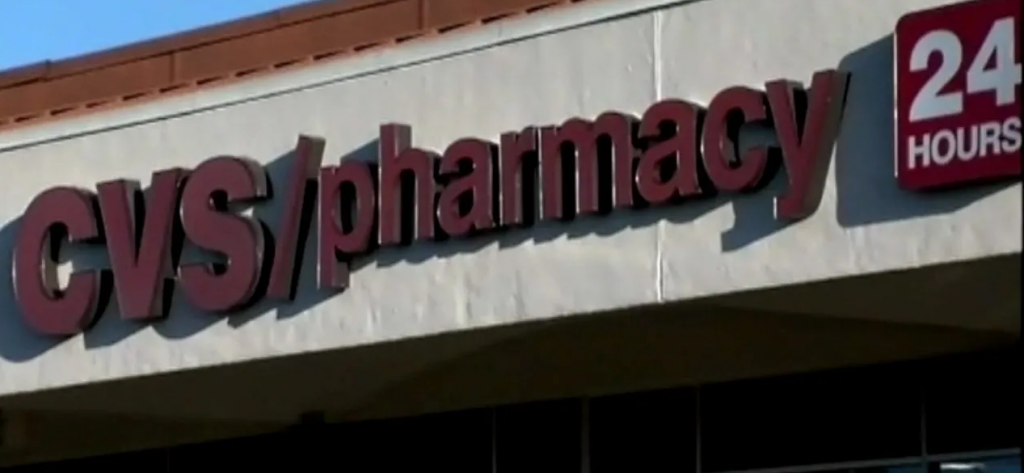 WOONSOCKET, R.I. (WLNE) – CVS Health announced Friday that the Pfizer booster shot is now available at select locations for eligible individuals.
Those interested in getting the booster at a CVS or MinuteClinic location are strongly encouraged to make an appointment either on cvs.com or minuteclinic.com.
Patients will be asked to provide the manufacturer and date of their last COVID shot, and will be able to get the booster if they have had two previous doses of Pfizer at least six months prior.
Patients will also be asked to self-attest to their eligibility, as listed in the CDC guidelines.