Third student charged after statues vandalized at Bridgewater State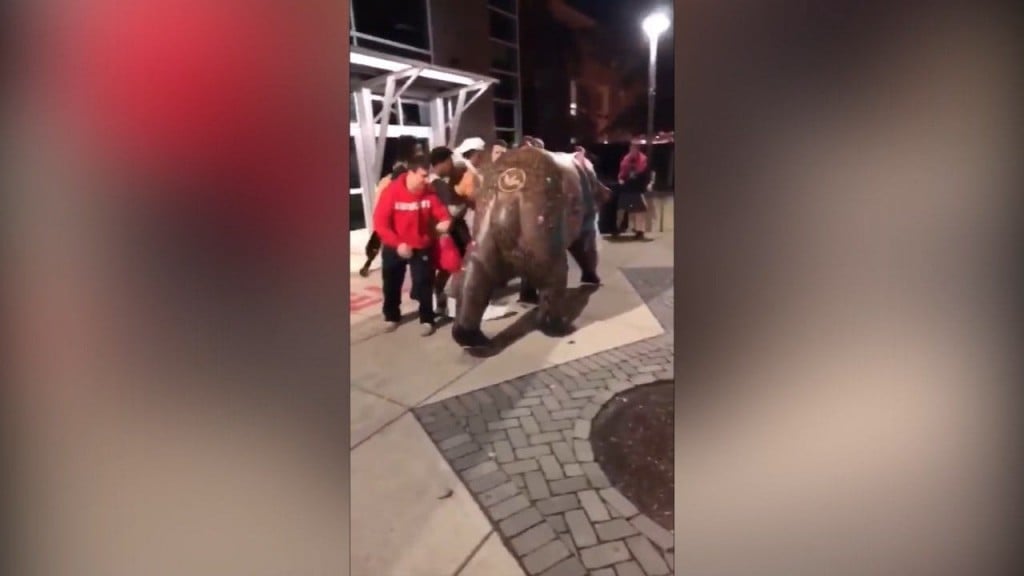 By: Amanda Pitts
alpitts@abc6.com
BRIDGEWATER, Mass. (WLNE) — While the Red Sox were celebrating their World Series win Sunday night, students at Bridgewater State University held their own celebration that police say went too far.
"It was peaceful at first, and then with the bears and everything, it started to get pretty crazy," said sophomore Hunter Nichols.
Hundreds of students ran from one side of campus to the other, riled up from the big win.
"It looked like a marathon, you know, people everywhere," said sophomore Charlie Gionet.
But some students split off, deciding to destroy the life-sized bear statues placed outside of prominent buildings on campus this past summer.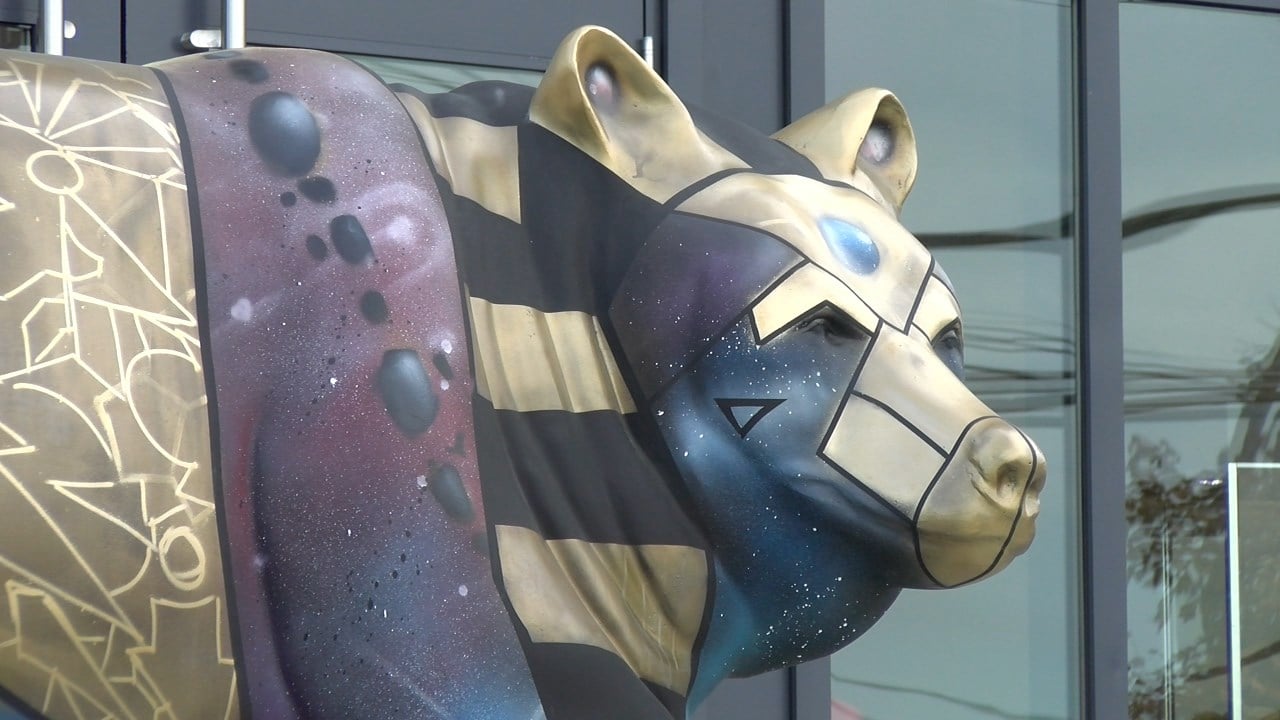 Two statues were damaged. One was knocked over, the other was uprooted and thrown into a pond.
Cell phone video helped police quickly find students Brian Cerow, 18, and Cullen Murphy, 20. Both were arrested and charged with vandalizing property, malicious destruction of property over $1,200 and disorderly conduct.
On Tuesday night, police arrested and charged a third student, 20-year-old Mohamed Ibrahim.
"You reap what you sew I guess. It feels good that there's gonna be some justice," said Nichols.
Police say the silver lining to a disappointing event was when students turned up to help. Videos and pictures were sent into police, some students even helped pick up the bears.
Senior Jessica Major saw the vandals throw the bear into the pond from her dorm window. She said a little while later, four or five people came along to pull it out.
"It really showed how much a community Bridgewater is. It was cool to see people come together to save it," said Major.
Police say the investigation is ongoing and more arrests could be made in the coming days.
(c) WLNE-TV 2018