Third suspect in charity collection scam arrested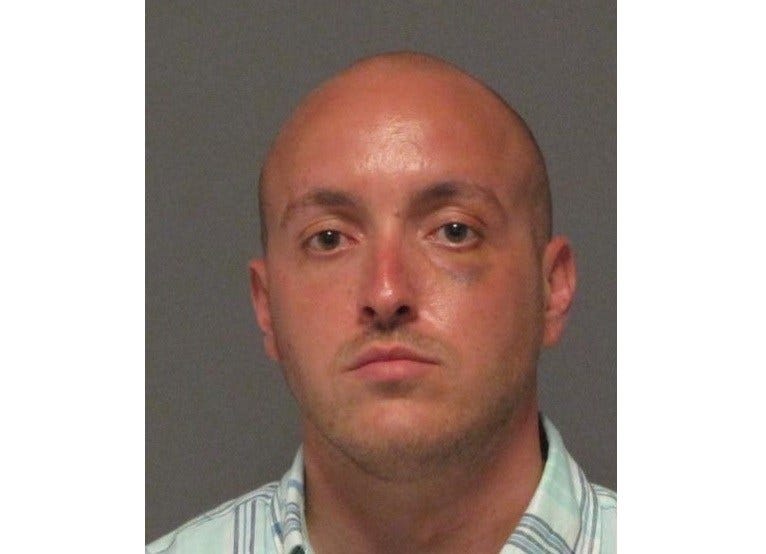 By News Staff
news@abc6.com
A third suspect has been arrested in the Gloria Gemma Breast Cancer Research Foundation scam.
Cranston Police arrested 28-year-old Sheldon Luther, of Seekonk, after an arrest warrant was issued after posing as a volunteer.
Luther, along with Matthew Murphy and Alan Ponte, took unauthorized cash donations in the name of the Gloria Gemma Foundation.
The group managed to collect $186.00 in donations during the Saint Mary's Feast in July, setting up an unauthorized collection table. They never turned the money over to the foundation.
Luther was charged with obtaining money under false pretenses and conspiracy. Murphy and Ponte were arrested days after a cancer survivor snapped a photo of the two at the feast.
© WLNE-TV 2015