Third suspect in homicide to appear in Attleboro District court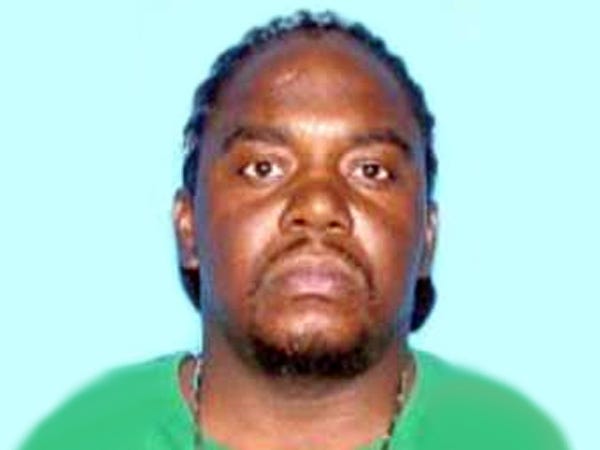 By: News Staff
Twitter: @ABC6
The Bristol County DA Samuel Sutter announced that Ernest Wallace, 41 waived his right to contest rendition to Massachusetts. Earlier in the day Wallace waived this right in a Broward County, Florida courtroom.
Wallace turned himself into Miramar, Florida police department Friday, just hours after authorities issued a warrant out for his arrest. He is currently facing a criminal charge of accessory to murder- after the fact. The charge relates to the homicide of 27-year-old Odin Lloyd.
District Attorney's office has 10-days to take custody of Wallace and bring him back to Massachusetts. An arraignment date or a date to transport Wallace has not been set. But once he is returned to Massachusetts, he will formally arraigned in Attleboro District court.
(C) WLNE-TV 2013