Thirteen arrests for DUI over the holiday weekend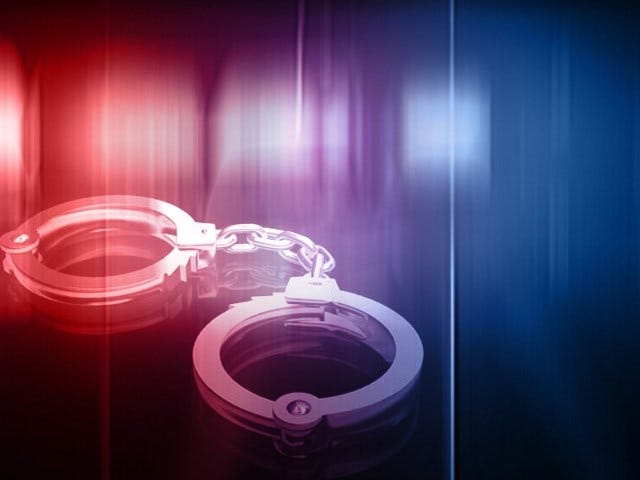 By Niza Viñas
nvinas@abc6.com
Rhode Island state police arrested 13 people for drunk driving during the holiday weekend.
The first offense for a person convicted of driving under the influence is subject to a fine of $500, and is required to perform 20 to 60 hours of community service and/or imprisoned for up to one year.
Amongst those arrested is Central Falls police arrested a 51 year-old woman for allegedly driving drunk with her 8 year-old daughter unrestrained in the back seat on Thanksgiving, a 54 year-old woman crashed into a parked police cruiser while allegedly driving drunk in North Kingstown, and a pregnant woman from Pawtucket was also arrested for suspicion of drunk driving in Providence following a motor vehicle accident.
State police suggests reporting dangerous drivers or hazardous roadway conditions to the police by dialing 9-1-1 or *77 on their cellular phones.
(c) WLNE/TV 2015