This Week In Pictures
Week Of May 16 - May 22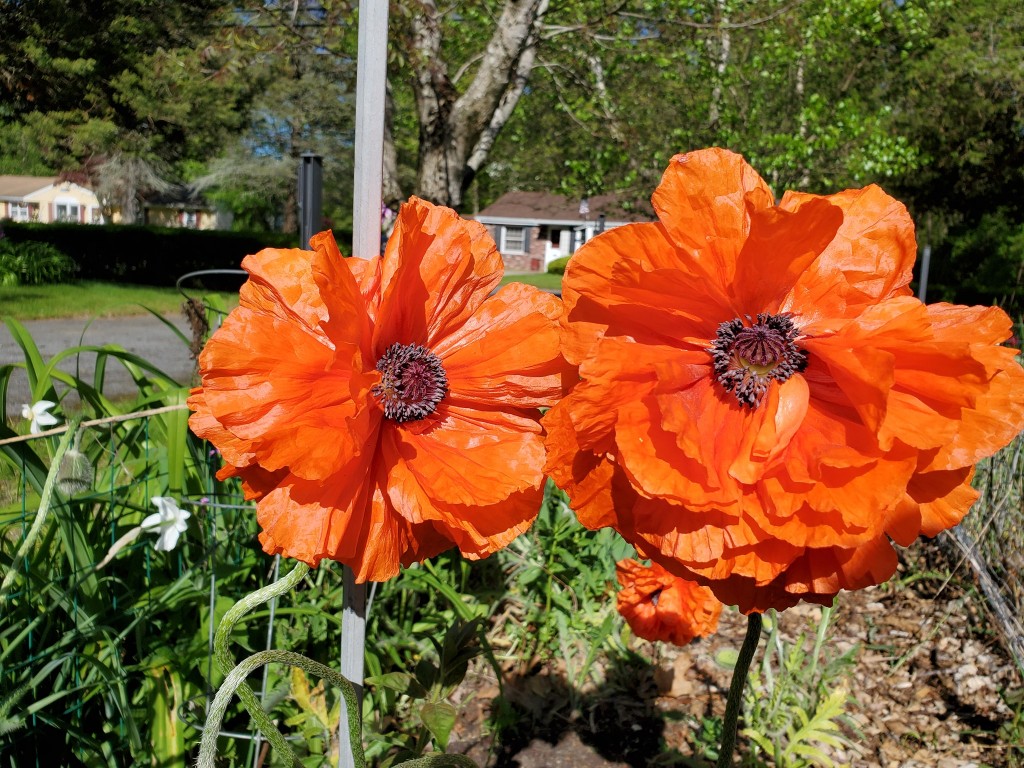 From beautiful sunsets, to garden pictures or just kids and pets enjoying time outdoors, these pictures are submitted by you! The viewer!
Hopefully, you see the pic you submitted to ABC6 during the week, if not we will post again next week! So keep sending them to us!
Thank you all so much for taking the time to share your pics!