Thomas Koonce's first-degree murder sentence commuted, pleas for release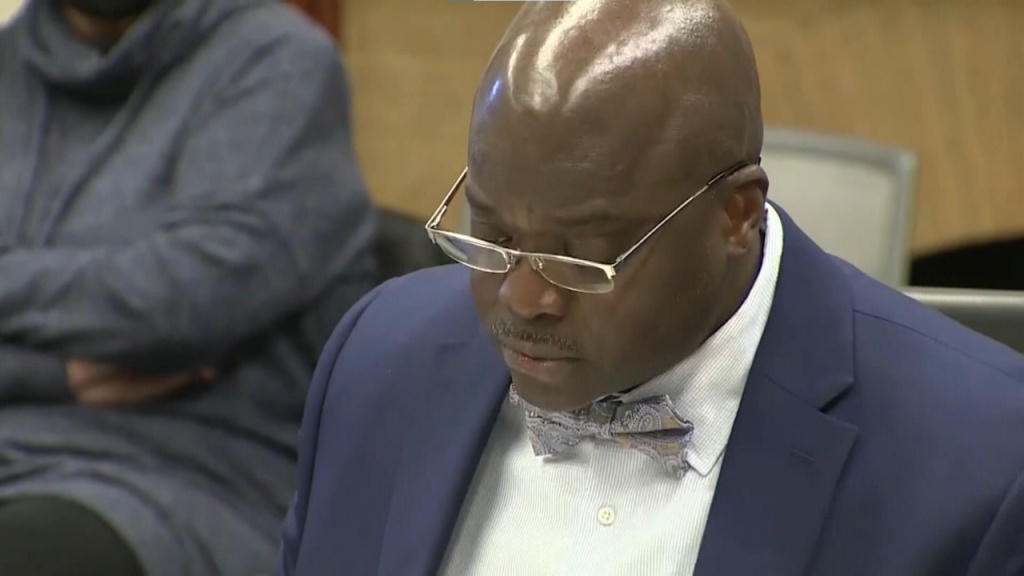 BOSTON, MASS. (WLNE)- A man convicted of a 1987 murder in New Bedford made a personal plea for his release Wednesday, after Governor Charlie Baker commuted his first-degree murder sentence earlier this month.
Thomas Koonce, a 54-year-old former United States Marine, has served 30 years in prison for the murder of 24-year-old Mark Santos.
Koonce took full responsibility Wednesday before the Governor's Council, noting that the shots fired at the nightclub were only meant to stop an altercation.
Now that the sentence has been reduced to second-degree, Koonce is eligible for parole.
The governor's council will vote on Koonce's commutation on Feb. 16., and if approved, Koonce could be released later this year.