Thomas Scores Game-High 23 Points To Lead Celtics Past Pacers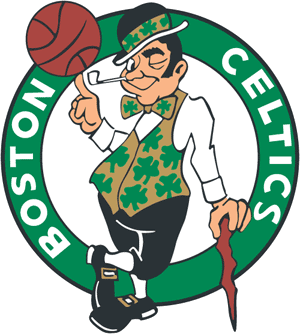 By JEFF SKIRVIN
Associated Press
INDIANAPOLIS (AP) – Isaiah Thomas scored 23 points, including Boston's final eight, and the Celtics beat the Indiana Pacers 105-99 on Saturday night.
Thomas had just four points through 34 minutes, the scored 19 over the final 14 minutes. He hit several clutch shots to keep Indiana at bay and iced the game at the foul line in the final 30 seconds.
Kelly Olynyk scored 16 for the Celtics, playing the first of two straight road games. Amir Johnson had 14 points and nine rebounds, while Avery Bradley had 13 points and five assists.
Jeff Teague led Indiana with 20 points. Myles Turner scored 17 and Monta Ellis had 15 in the Pacers' first home loss of the season.
Indiana played without leading scorer Paul George, who sprained his left ankle in overtime of its 109-105 loss at Philadelphia on Friday.
AP-WF-11-13-16 0254GMT