Thousands Flock to Stores for Black Friday Deals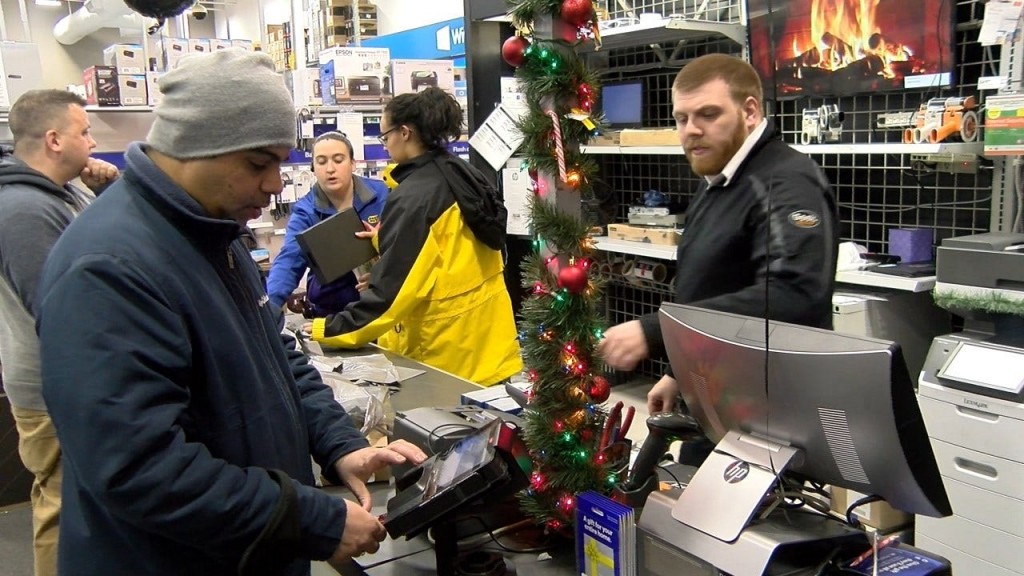 WARWICK, R.I. (WLNE) — Like they do every year, Black Friday crowds came out early this year.
"We got here at 6 PM, put the chairs up, waited in the truck a little bit, then got out in the cold around 8 PM," said Bill Oliver, in front of the line at best buy in Warwick.
The line at Best Buy wrapped around the building prior to their 1 AM opening.
"It's a little chilly out, but definitely worth it," said shopper, Ben T.
Inside, shoppers frantically searched the store to find deals on anything and everything.
"I'm looking for a TV or a speaker," said shopper Kyle N.
"Electronics, mostly," said shopper Brianna Perez.
And it wouldn't be Black Friday without a little madness…
"Hopefully going to see some crazy people," said shopper Abby Rose.
"Its fun to people watch," said Kyle N. "That's one of the best things about Black Friday."
Most shoppers ABC6 spoke with, say they are here buying gifts for themselves.
The consumer technology association estimates that 85 percent of Black Friday shoppers will buy something tech related this year.
(c) ABC 6 / WLNE-TV 2018