Thousands including RI firefighters attend Lt. Ed Walsh's funeral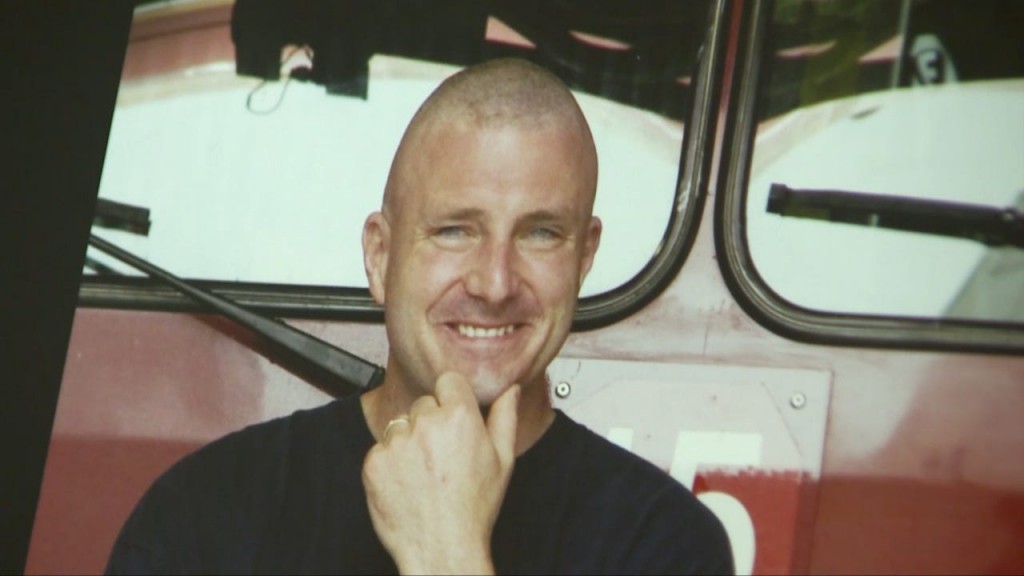 By News Staff
WATERTOWN, Mass. (AP) _ Thousands of firefighters from across Massachusetts and beyond have joined family and friends in paying final respects to a Boston firefighter killed in a brownstone fire a week ago.
"As we were done playing and Lt. Walsh was riding Engine 33 and the family car went by it just put a put in your stomach to see the sorrow and hurt," said East Providence Fire Chief Oscar Elmasian.
"To hear once they call everybody to attention and you can hear a pun drop. The only thing you hear is the wind and it just becomes a very solemn moment," said Providence Firefighter Jim Okolowitcz.
Lt. Edward Walsh died alongside firefighter Michael Kennedy when they became trapped by the fire in the Back Bay neighborhood. Walsh was married with three children under the age of 10. Firefighters from as far as Washington state lined the streets Wednesday outside St. Patrick's Church in suburban Watertown, site of the funeral Mass. Bagpipers played as firefighters carried Walsh's coffin.
Before heading back to Rhode Island a bus load of Providence firefighters went by the scene of the deadly fire.
"On our way through the city we drover by the scene where the two firefighters were killed for us it is kind of hallowed ground so we stopped there and paid our respects there as well," said Providence Firefighters Union President Paul Doughty.
Walsh was being buried next to his father, a Watertown firefighter.
The Mass was attended by Boston Cardinal Sean O'Malley, Mayor Martin Walsh and Gov. Deval Patrick. Irish tenor Ronan Tynan sang.
Kennedy's funeral is Thursday in Boston.
(C) WLNE-TV 2014