Thousands remain without power as temperature dips close to freezing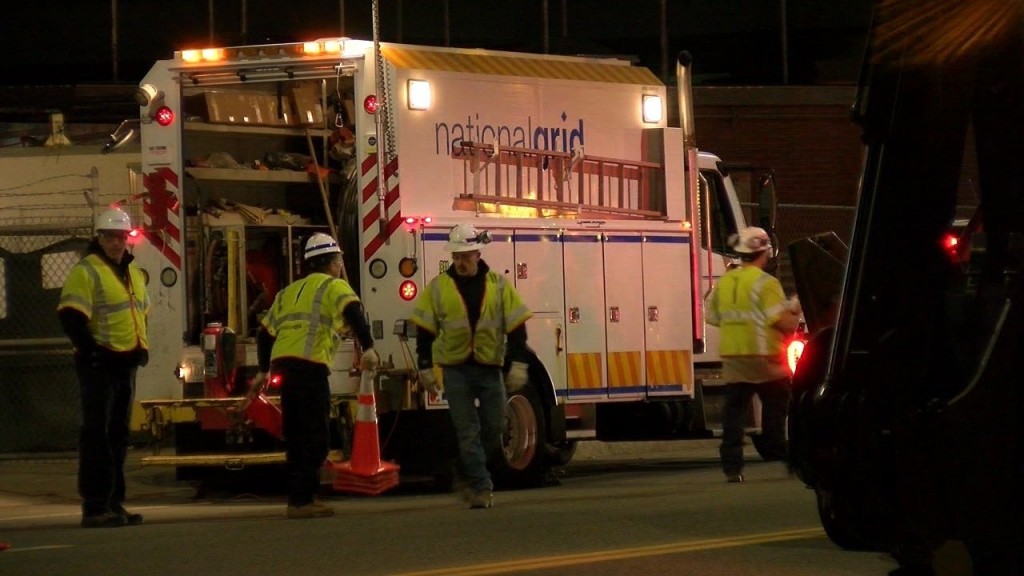 By: Ellie Romano
Email: ERomano@ABC6.com
Twitter: @ERomanoABC6
RHODE ISLAND (WLNE) – Thousands of National Grid customers remain without power following Thursday night's wind storm.
As of 10:00 p.m. Friday, 8,315 customers were affected by outages.
Residents in the Leicester area of Pawtucket say they have been without power since 3:00 a.m. Friday.
"We're just waiting for the power to come back on, not much else you can do," said resident Gerry Codola.
He said he's been without power for close to 12 hours, and his house is starting to feel icy.
"It's starting to get cold," said Codola.
National Grid crews are working around the clock to restore power.
"This is gonna be a multi-day event. We expect we'll have the large majority of folks back up by tomorrow evening, there may be some that go into Sunday, but many more will be restored before then," said Ted Kresse with National Grid.
While Codoloa waits for his power to come back on, he's working to stay warm.
"We have blankets," said Codola. "I do have a fireplace and firewood, so if it does get that cold, I'll be able to light a fire."
You can monitor National Grid's outage map for an estimate of when power will be restored to affected areas.
©WLNE-TV/ABC6 2019