Threat cancels semi-formal dance at Tiverton High School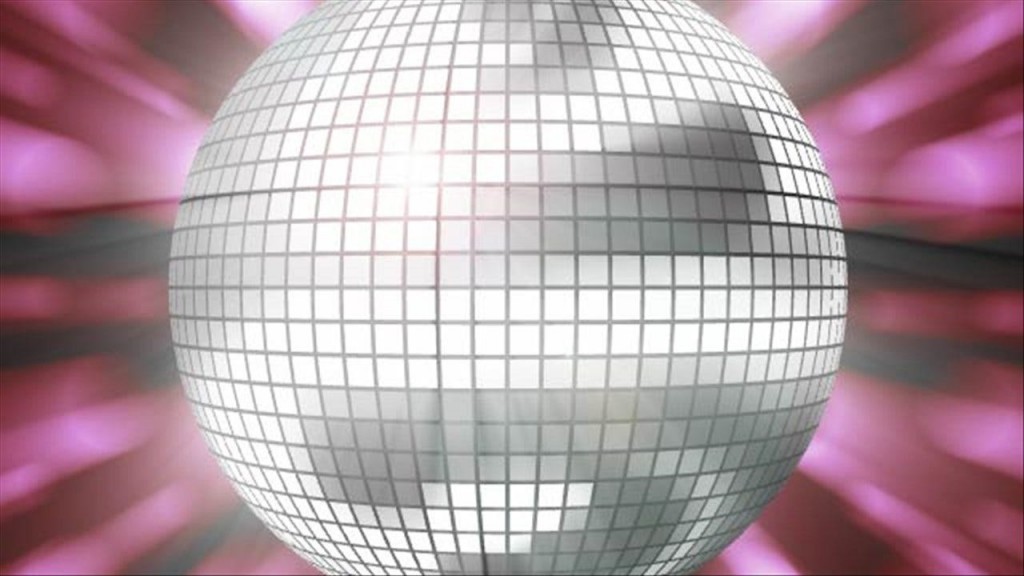 By: Rachael Perry
Email: rperry@abc6.com
Twitter: @RachaelABC6
TIVERTON, R.I. (WLNE) — A semi-formal dance at Tiverton High School scheduled for Friday night was cancelled due to a threat, police said.
According to a post on the Tiverton Police Facebook page, they have identified the student who made the threat, and want to ensure students and families that there is no danger.
"The decision to cancel was made at a time when there was limited information about the validity of the threat," read the post. "We are as disappointed as you are about the cancellation of the dance tonight."
The threat was directed solely at the semi-formal dance at the high school, and as a result other activities at the other schools in Tiverton will continue, but with police presence.
"We constantly battle with decisions that affect the quality of life we enjoy in our great Town with its security. Know that your safety and the safety of our children ALWAYS come first," said the post.
The full post can be read below:
©WLNE-TV/ABC6 2018