Threat made against flight landing at T.F. Green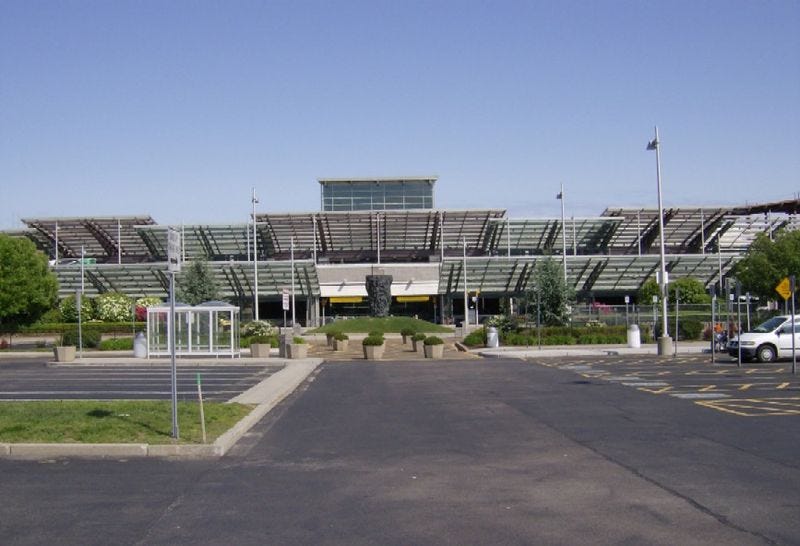 By News Staff
An investigation is underway after a specific threat was made to a flight coming into T.F. Green early Tuesday morning.
Southwest Airlines Flight 4454 was on its way to Rhode Island from Baltimore when airport officials received a threat.
Patti Goldstein, the VP of Public Affairs at T.F. Green, says the plane landed safely around 12 a.m. The aircraft was parked remotely and the passengers were taken off the plane.
Goldstein says the plane was cleared after a thorough search.
The threat is still under investigation. No details were released about the threat.
(C) WLNE/TV 2015