Three additional COVID-19 related deaths reported in Massachusetts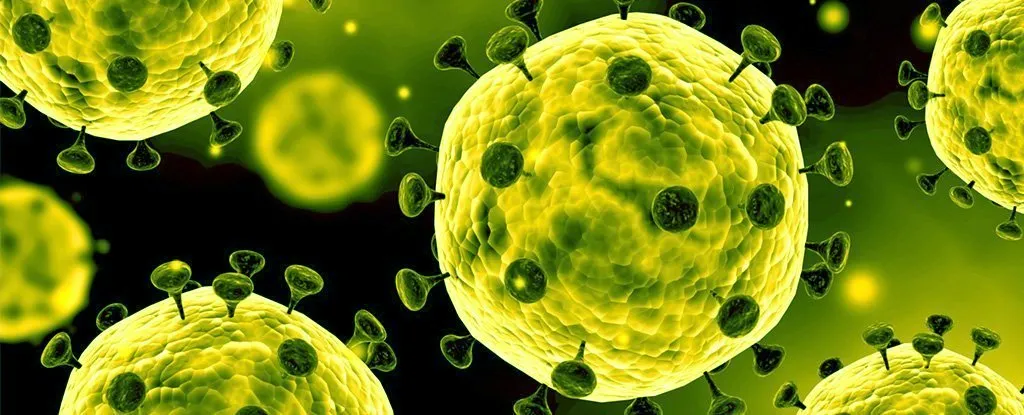 BOSTON, MASS (WLNE) – The Massachusetts Department of Public Health (DPH) announced three more deaths related to COVID-19 in the state, bringing the total to five.
According to the DPH, all three of them were men, two in their 70s from Hamden County and one in his 90s from Berkshire County.
The DPH said while all three men were in an age group that is more likely to experience severe disease from COVID-19, the Berkshire man had an underlying condition.
The confirmation of their deaths followed a weekend where the state's first two COVID-19 deaths were confirmed.
According to the DPH, as of 4:00 on Sunday, 6004 residents of Massachusetts were tested fir COVID-19, and of those, 646 tested positive.
DPH is providing data on the age range of COVID-19 cases to an online dashboard.
©WLNE-TV/ABC6 2020