Three Providence gang members charged in deadly shooting near Noah Lounge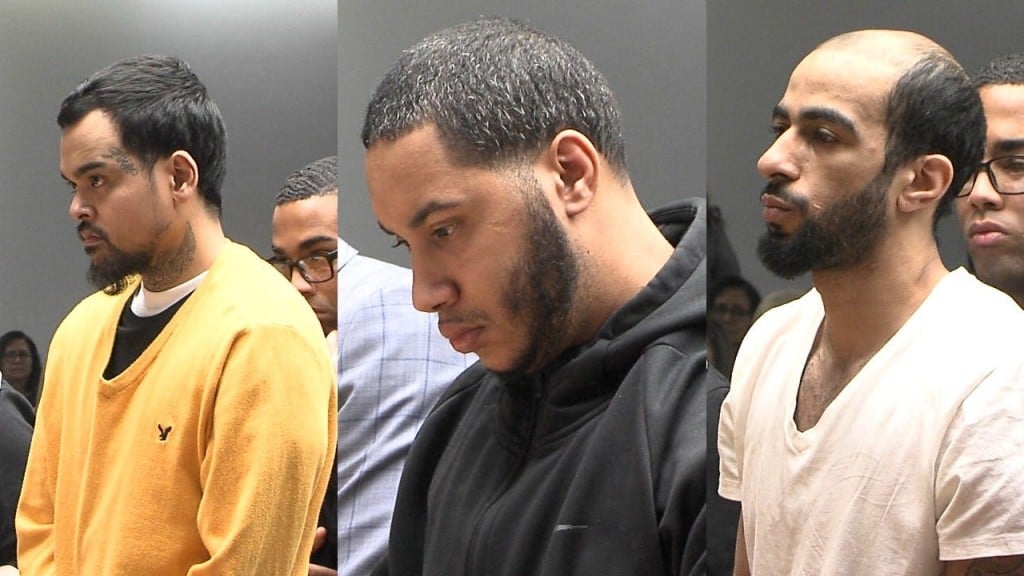 PROVIDENCE, R.I. (WLNE) – Three suspects have been arrested for a double shooting that killed a 19-year-old woman leaving a nightclub in September.
Marklyn Brown, Johnny Veng, and Jimmy Castillo were arraigned Friday, each charged with 16 felony counts. Police said they all have previous criminal records and are affiliated with the C-Block street gang.
"We're glad it came to this conclusion. Terrible tragedy, and now we have to see it through," said Providence Police Major David Lapatin outside of court.
According to court documents, just before 2 a.m. on September 29, 2019, patrol officers heard gunshots and responded to Detroit Avenue.
Officers found Berta Pereira-Roldan, of Revere, deceased on the steps of 15 Detriot Avenue with gunshot wounds to her torso, upper arm, and forearm.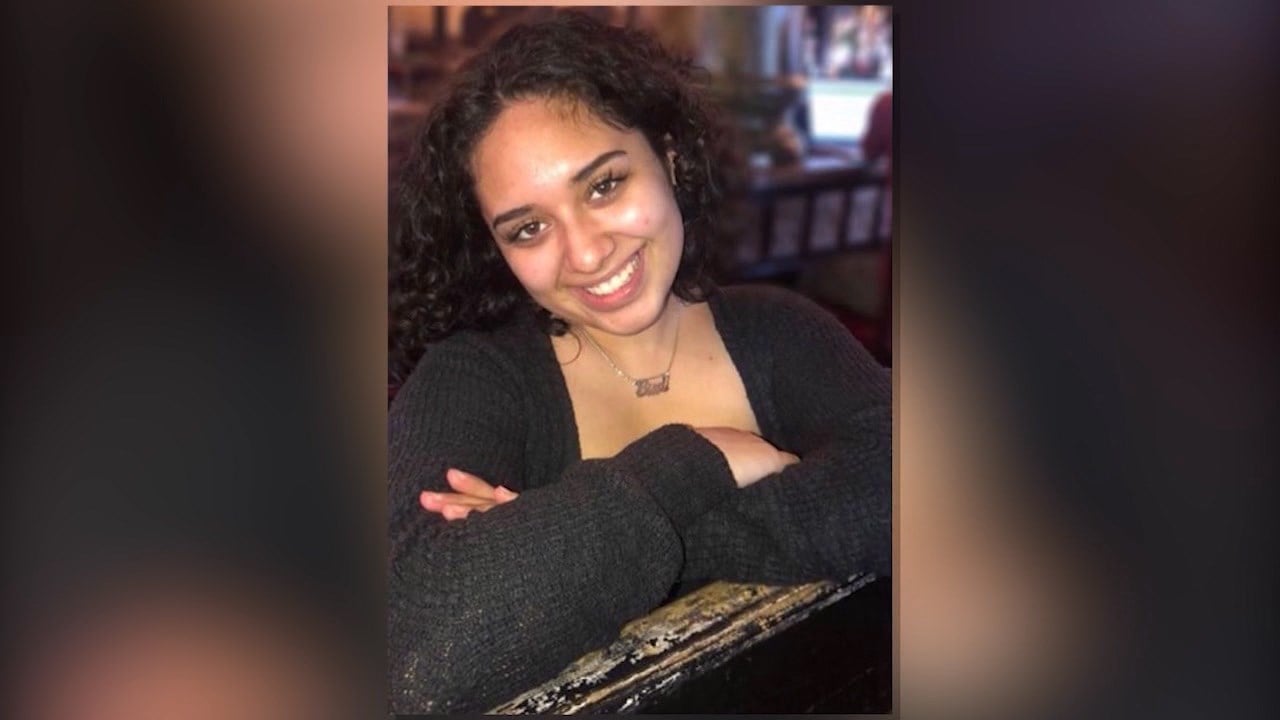 Police then located a second victim nearby, Crystal Peloquin, injured from gunshot wounds to her leg, elbow, and buttocks.
A total of 16 spent shell casings were found on Detroit Avenue.
Police said the two women, who were at Noah Lounge on Broad Street before the shooting, were not the intended targets. Angel Toj and Francisco Torres are who police believe the three suspects were targeting, as they have gang ties to the Hartford Projects street gang.
"When you have a gun and just keep shooting it like that, many times, and you just see the outcome… just a complete tragedy," said Lapatin.
Court documents say that Peloquin and a friend met Toj and Torres inside Noah Lounge, and all four left together. Shots rang out while they were walking to their car, and Peloquin was struck. The intended targets were not wounded.
Pereira-Roldan was at the nightclub with friends, celebrating her 19th birthday. They were getting into a vehicle to leave the club when Pereira-Roldan sat down on steps on Detroit Avenue to take off her shoes before getting inside. That's when she was hit by bullets.
Police obtained video surveillance from multiple spots and saw three vehicles had circled the area multiple times before the shooting. They say the suspects were inside one of the vehicles, got out, and started shooting.
Minutes later the men were seen pulling into the driveway of 59 Mitchell Street, and two of the suspects got out and walked into the backyard.
A few weeks later, a tenant at that home found two firearms in the backyard. Police recovered the weapons and said they were both stolen.
Police identified Johnny Veng exiting the car through surveillance and identified the other suspects through his Instagram. They also used their cell phone records to pinpoint their locations at the time of the shooting, and all three men were on Detroit Street.
The vehicle they were in was rented, but police tracked it down in Indiana and swabbed it for fingerprints, matching them with Veng's.
One suspect was arrested in Pawtucket, and another in Cranston. One of the three suspects was already at the ACI on other charges.
In court Friday, all three pleaded not guilty and are being held without bail.
Pereira-Roland's family was in the courtroom and declined comment to media.
©WLNE-TV/ABC6 2020