Three arrested in Central Falls drug probe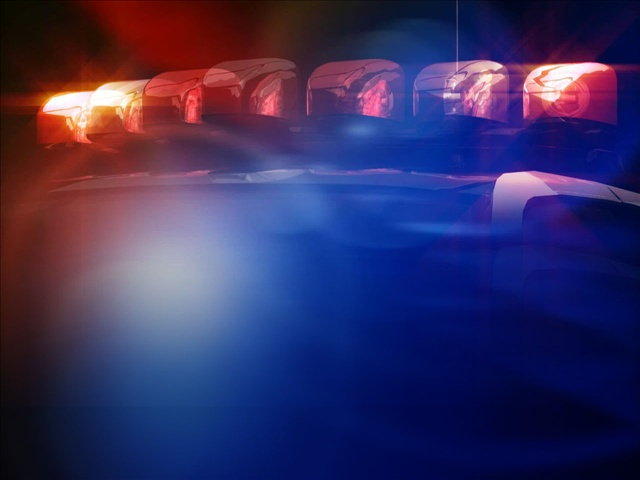 By News Staff
Twitter: https://twitter.com/ABC6
Facebook: https://www.facebook.com/ABC6News?ref=hl
Information provided by the Associated Press
CENTRAL FALLS, R.I. (AP) Police have arrested three people allegedly found with drugs near Central Falls schools.
State Police Col. Steven O'Donnell said 19-year-old Juan Alamo was found Thursday with 50 grams of crack cocaine and an illegal handgun.
O'Donnell said the 16-year-old living at the same apartment was found with 70 grams of marijuana.
O'Donnell said 33-year-old Edison Trilla was arrested at a different apartment with 2 grams of crack cocaine, a gram of heroin and a handgun.
The adults were charge with drug possession with intent to distribute, drug distribution near a school and firearms violations. They were arraigned and held in custody.
The boy was charged with possession of marijuana with intent to distribute and turned over to family court.
It's not clear who is representing the three.
©WLNE-TV / Associated Press