3 arrested on weapon related charges in Tewksbury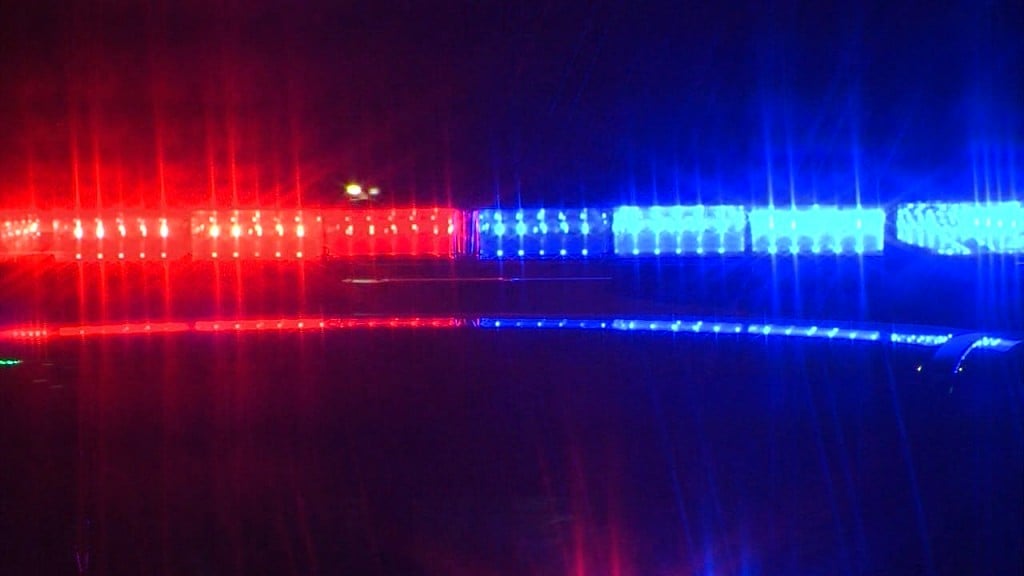 TEWKSBURY, Mass. (WLNE) — Three people were arrested on weapon related charges on two separate occasions in Tewksbury
Friday morning, police responded to a report of two people who seemed to be on drugs at the Circle K on Andover Street.
When they arrived, officers found the driver, 29-year-old James Polowski, and the passenger asleep in the car.
According to Police Chief Ryan Columbus, the car was registered to the ex-husband of the woman in the passenger seat. Police saw a glass pipe in plain view inside the sedan.
They searched the car and found a Taurus .40 caliber gun and a magazine loaded with nine rounds in a backpack. The serial number had been grinded off, Columbus said.
Polowski was arrested and charged with carrying a loaded firearm without a license, receiving a firearm with a defaced serial number, and possession of ammunition without a FID.
The passenger was able to leave the scene without any charges. Since her license was suspended, police impounded the sedan.
Shortly after midnight on Saturday, Columbus said police received a call from a guest at the Motel 6 on Main Street.
The caller said a man pulled a knife on him during an argument.
Police showed up to the scene and learned that both men had been instigators in the argument.
One man pulled a knife on the other while the other was pointing a baseball bat "in a threatening manner," Columbus said.
The man with the knife, 41-year-old Brian Donahue, was charged with assault with a dangerous weapon and resisting arrest.
Police said during the investigation and arrest, Donahue would not comply with police and attempted to escape a police cruiser. After several warnings, officers used pepper spray on Donahue. According to Columbus, this helped officers get Donahue to listen and accept the arrest.
The other man, 52-year-old Albert Echenique, was also arrested and charged with assault of a dangerous weapon.
Police said all three suspects will be arraigned Monday in Lowell District Court.