Three charged with gun, drug possession after traffic stop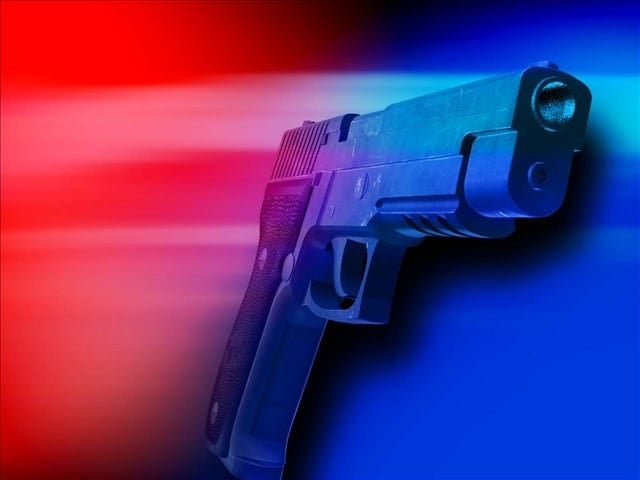 By News Staff
Three Massachusetts residents are held without bail after a routine traffic stop led police to find multiple concealed weapons along with illegal drugs.
State Police say Dwayne Williams, 30, was pulled over at 11:50 PM Saturday night on Route 95 in Providence.
Upon approaching William's vehicle, troopers detected an odor of marijuana. A search of the vehicle turned up a concealed knife, two loaded hand guns, crack cocaine, and marijuana.
Williams, along with Jason Villalona, 27, and Jacorey Easton Sanders, 23, were arrested charged with conspiracy, controlled substance conspiracy, possession with intent to deliver controlled substance and two counts each of carrying a loaded weapon without a license.
All three will be in court Monday for a bail review.
(c) WLNE/TV 2016