Three displaced after fire at North Providence apartment unit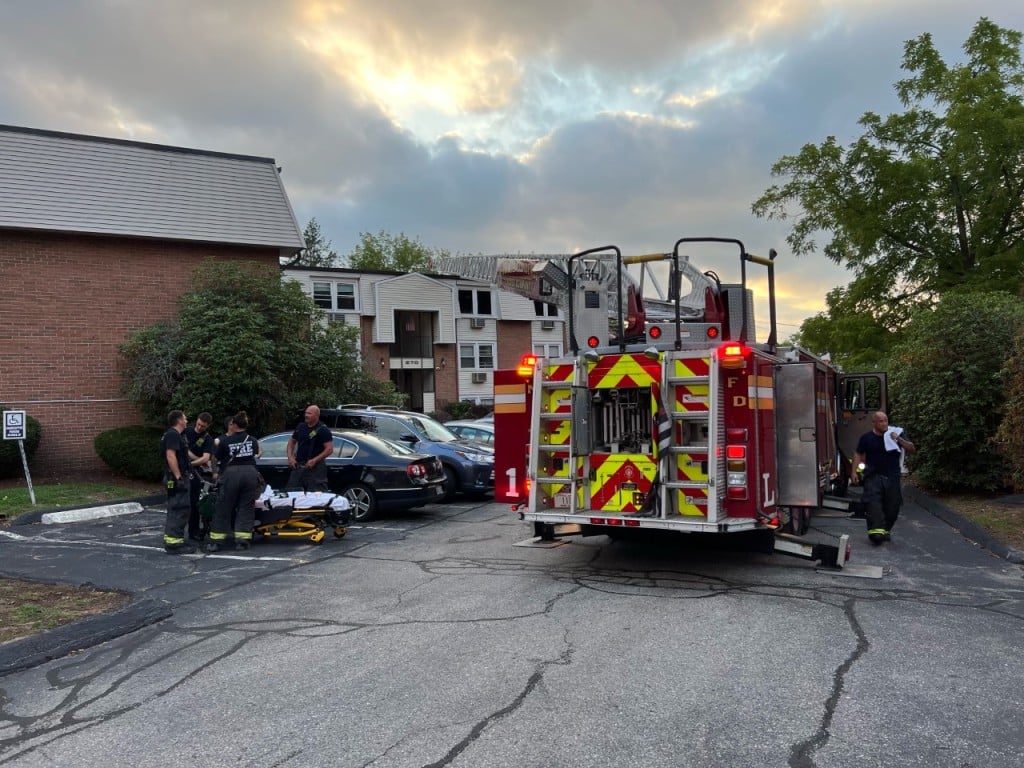 NORTH PROVIDENCE, R.I. (WLNE) – North Providence fire crews were able to quickly put out a fire at an apartment unit Monday evening.
A fire broke out at an apartment unit at the Hillside Terrace Apartments around 5:30 p.m. in North Providence.
Assistant Fire Chief John Horan said an apartment on the third floor caught fire that crews were able to extinguish within 20 minutes.
Horan said all the residents and pets made it out and there were no injuries.
Horan said the unit did have enough damage where the residents will not be able to return tonight and Red Cross has been called to assist the three residents.
Though a cause is not known, it is believed the blaze is accidental.