Three dogs found dead inside unattended hot car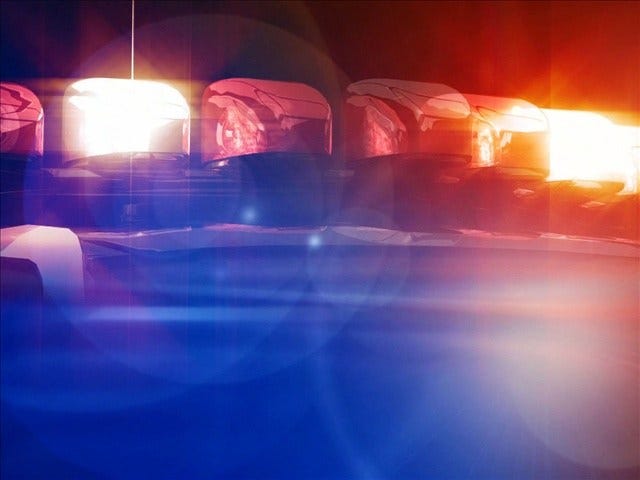 Email: BTaylor@ABC6.com
Twitter: BTaylorABC6
JAMESTOWN, R.I. (WLNE): Three dogs died after the owner left them unattended in the car for about a half and half, according to the Jamestown Police Department. Neighbors told ABC6 that the owner, Ann Garnett, 65, is a dog lover who works for a rescue group for labs and this was an accident.
"Horror, disbelief and it's nothing Ann would have ever done on purpose and I am thinking about her and how awful she must be feeling because those dogs are her life," Sarah Young, a neighbor said.
The dogs were found at around 4 p.m. on Sunday, at McQuade's Market Place. Police said the air conditioning appeared not to be working and the windows were rolled up.
A 4-year-old black lab, a 7-month-old black lab, and a 4-year-old gray keeshond were taken to the Newport Animal Hospital where they were determined to be deceased.
Although neighbors and a police officer told ABC6 News that this appears to be an accident, it still falls under Unnecessary Cruelty to an Animal. Garnett was charged on 3 separate counts, which is a felony that comes with a potential penalty of 5 years in prison for each count.
Ms. Garnett was arraigned at Jamestown Police Headquarters and released.
Joe Warzycha, with the Rhode Island S.P.C.A., said there are many misconceptions about keeping dogs in the car, especially during the heat.
"It takes minutes. 5 minutes, 7 minutes, for a dog to suffer from heatstroke," Warzycha said. "So the excuse I am running in the store for 5 minutes is not a reasonable excuse."
©WLNE-TV/ABC6 2019